September 6, 2018 - 12:05pm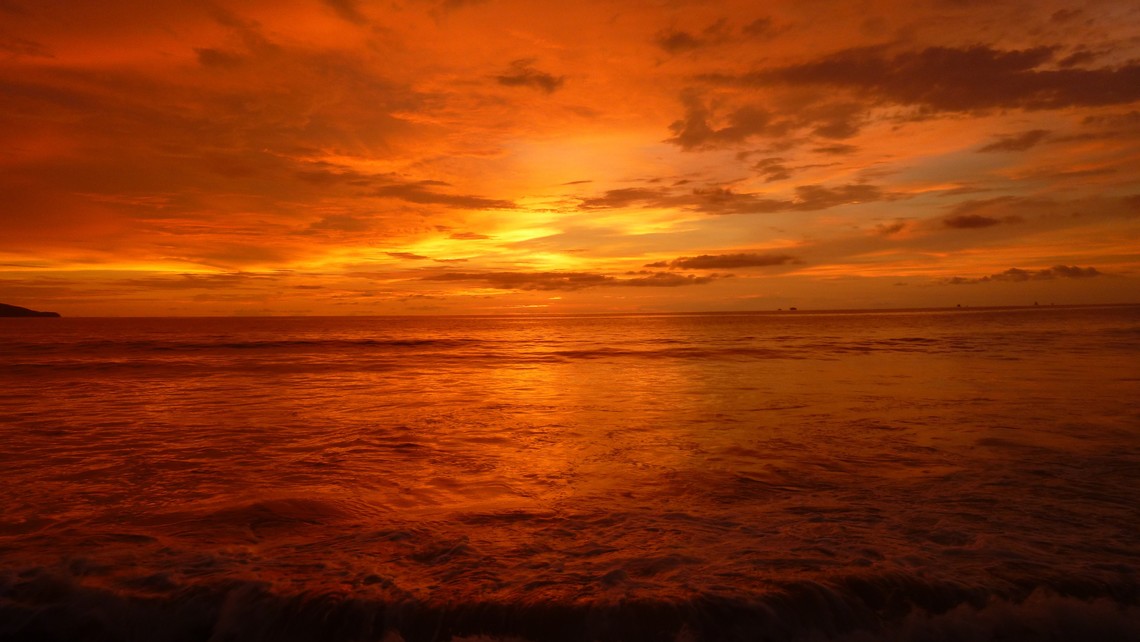 In regards to the recent sexual abuse scandals, Bishop Barber is calling for
an independent outside audit of our Diocesan Review Board policies, to ensure we are faithfully following the procedures to investigate sexual abuse by clergy. He will also review the membership of the current Diocesan Review Board to make sure it has the number of lay experts needed in the fields of law enforcement, the judiciary, parents, a clinical professional specializing in treatment of childhood trauma and survivors. 
Additionally, he is calling for his brother priests, deacons and the lay faithful to join with him in the following:
1. Praying the Novena to St. Joseph, patron of the Universal Church, from Sept. 6-14
2. Participating in a Day of Prayer, Penance and Reparation for the sins members of the Church have committed against innocent children on Friday, Sept 14, Feast of the Exaltation of the Holy Cross.
3. Holding a Holy Hour with Exposition of the Blessed Sacrament on Sept 14 in each parish, to pray in reparation, for healing for the victims, and for the cleansing and reform of the Church and her ministers.
Read his article in the Catholic Voice
Novena Prayer to Saint Joseph
for the protection and renewal of the Church
September 6—September 14
To you, St. Joseph we bring our broken hearts and all of the discouragement that weighs us down. Impurity and scandal have wounded our Church and have brought much shame, sorrow and tears. We ask you dearest St. Joseph, to be our guide along this very dark path, for you are the model of faith, purity and devotion that we need so desperately. May the Lord send forth the burning fire of the Holy Spirit, and renew the face of the Church, and the world.  O St. Joseph, pray ceaselessly for the Church during this time of suffering and great mourning. May this current pain inflicted upon the Church be transformed by the power of Christ's cross, and lead to further renewal and continued purification. Amen.
Mass & Holy Hours at St Michael's
Friday, September 14
8:30 am Mass, followed by Exposition of the Blessed Sacrament in the Church until 3pm,  ending with the Chaplet of Divine Mercy.