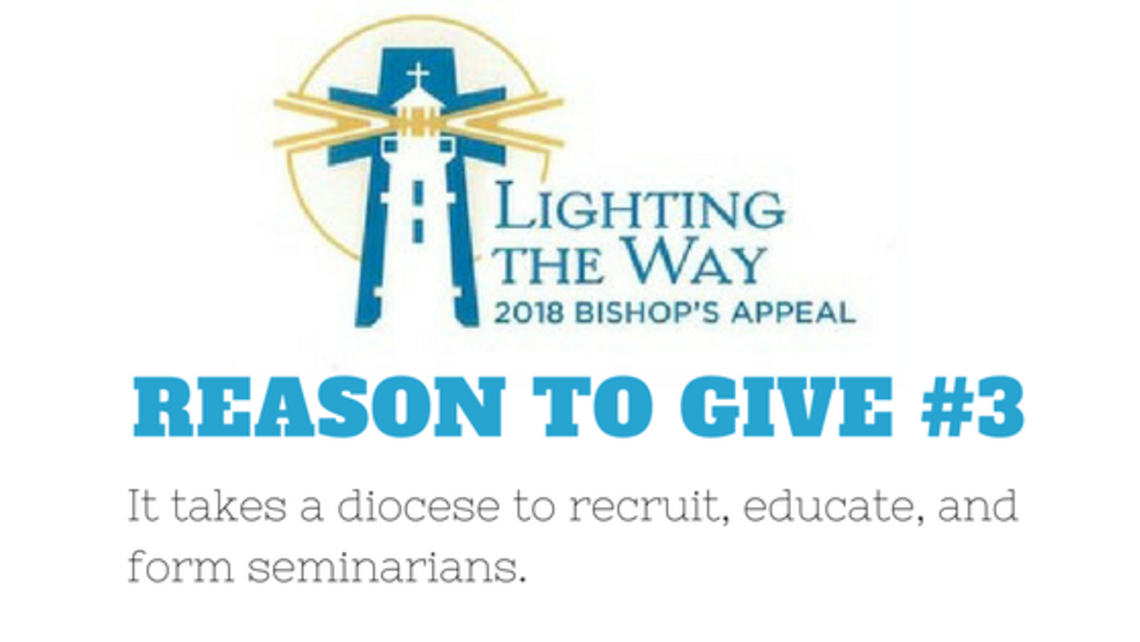 We are all feeling the struggle of too few priests.  Our job as parishioners is to pray for vocations and to encourage our young men to discern if God is calling them to the priesthood.
It's the job of the diocese to recruit, educate and form seminarians to be the priests of our future.
Your generous financial gifts help fund vocation and seminary programs in the Oakland Diocese.
So far, 78 parishioners have contributed $23,000 toward our parish goal of $77,500.00.
Percentage Reached: 29.78%