February 21, 2018 - 10:20am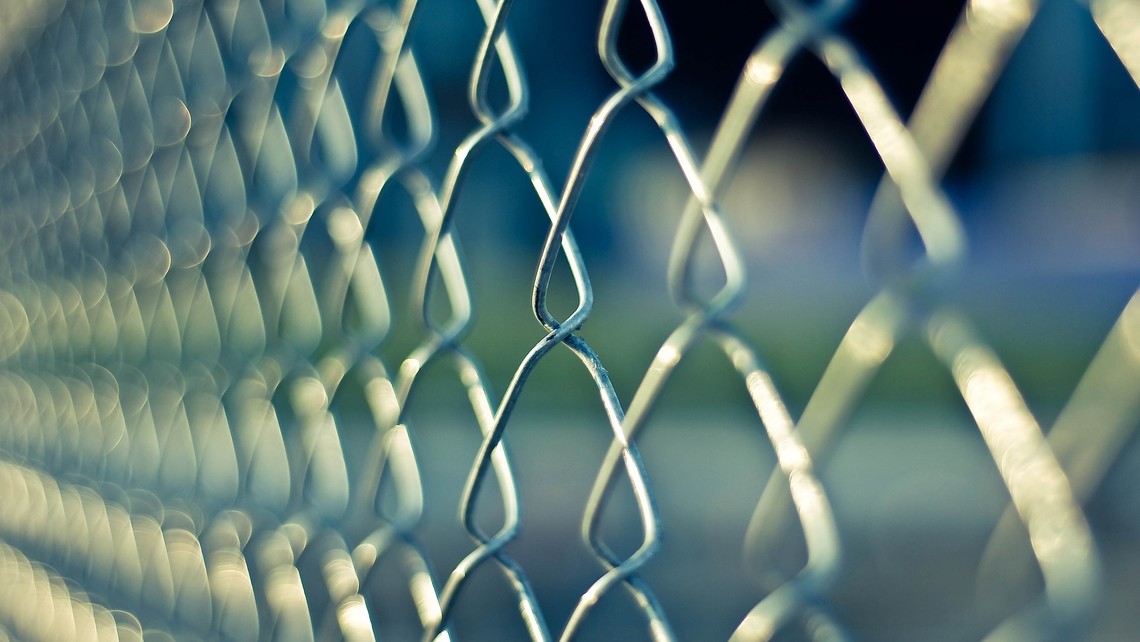 Detention Ministry Needs You
Are you being called to be a Detention Minister?
The commitment is just once a month, but twice a month is preferred.
To qualify, you must be at least 18 years old, pass a criminal background test and must possess a great love of Christ.
Bilingual in English and Spanish is a plus. 
Please contact Rachael at 510-501-1411.