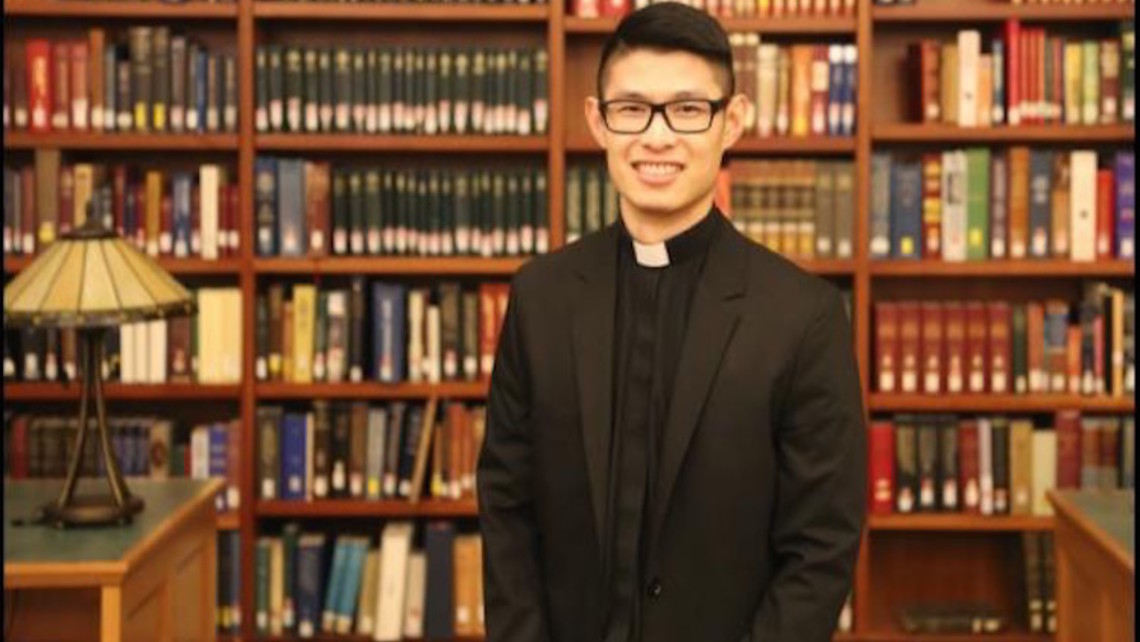 As He Concludes His Pastoral Year
Dear friends,
It is hard to believe that this year has passed so quickly. It was just nine months ago when our beloved bishop Michael Barber assigned me to do my pastoral year at Saint Michael's in Livermore. I was well received with a warm welcome from this community. In addition, I have felt the love and support from St Michael's parishioners in many of the various ministries. With great joy, I would like to say THANK YOU from the bottom of my heart for preparing me to be a better priest in the future. Starting from Fr Van, Fr Rafael, all staff, my pastoral year committee, all the ministry coordinators, and you my beloved parishioners.
Please continue to pray for me and all my fellow seminarians and of course also all of the priests in our diocese. We need more priests who will be with you when you are born, to walk with you when you grow up, to be there for you when you marry, to give counsel when you struggle in life, to visit you when you're sick, and finally send you home when that me comes.
Be His light, His love, His joy. Praying for you.
Brother Peter