October 19, 2016 - 11:20am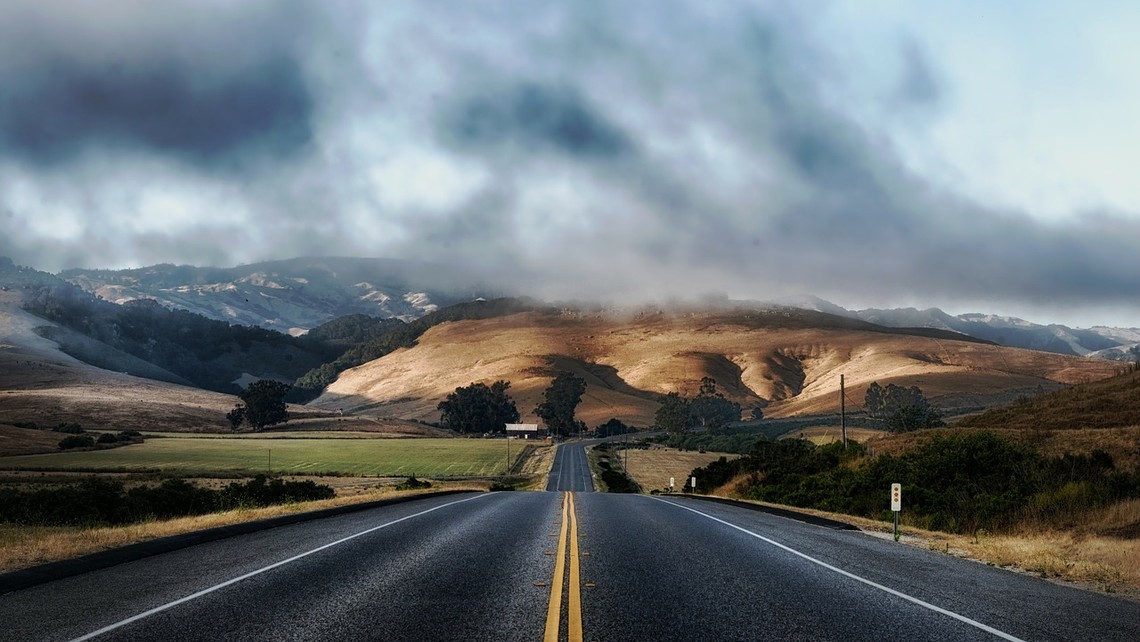 Looking for something spiritually uplifting to do outside of Livermore?  Here are some suggestions!
Saturday, October 22, 5pm at St Joseph the Worker, 1640 Addison St., Berkeley
Join fellow members and friends of the Bishop's Confraternity at the 5:00 pm Vigil Mass on Saturday, October 22. It's a time for Holy Mass, Adoration of the Blessed Sacrament, reflection, and fellowship. Please support the parish of St. Joseph and its surrounding area with your participation and prayers. Pastor, Fr.Kenneth Nobrega, would be most appreciative. Looking forward to seeing you there. Pamela Hamilton 925-699-1806
Saturday, October 29 at 10 am at Cathedral of Christ the Light, 2121 Harrison St, Oakland
We encourage all who provide healthcare services, direct and administrative, to attend this multicultural Mass as we celebrate your energy, dedication, and generosity.
1111 Gough St. at Geary, San Francisco at 4:00 pm
The following Sunday Recitals are free to the public and begin at 4:00 pm unless otherwise indicated, with ample free parking:
October 23:  Xiyan Wang, Piano and Victor Xie, Viola
October 30:  John Cannon (Estes Park, CO), Organist
November 5, 9am-1pm at Mission San Jose, 43326 Mission Circle (off Mission Tierra), Fremont, CA 94539. 
The extra-virgin olive oil produced by the Dominican Sisters' mission-era trees is sought by connoisseurs, shared with friends and sold at the Sisters' Annual Holiday Boutique. It is also used to celebrate the sacraments in the Diocese of Oakland. Registration at the auditorium 43326 Mission Circle (off Mission Tierra), Fremont, CA 94539.  Call 510.933-6334 or email S. Rose Marie rosemarie@msjdomnicans.org for more information.
Friday, November 18, 8:00 pm – 9:05 pm at Dominican Sisters of Mission San Jose Motherhouse, 43326 Mission Circle, Fremont
This prayer and song around the Cross is held in the Motherhouse chapel of the Dominican Sisters of Mission San Jose. In a spirit of peace and reconciliation our Taizé service is attended by people of all ages.