August 18, 2021 - 10:04am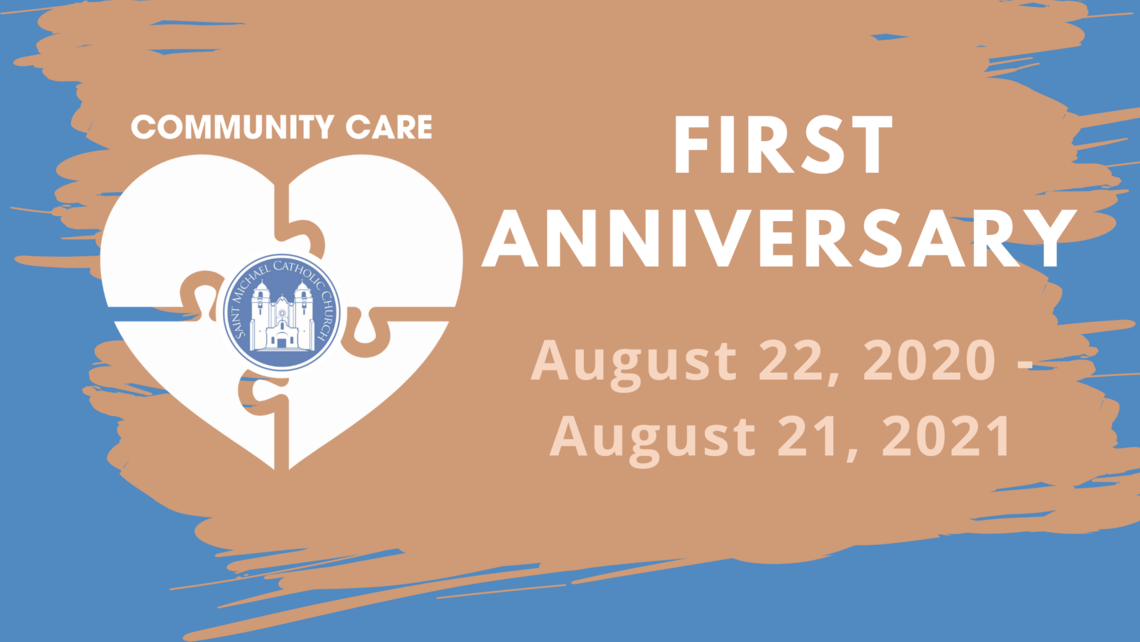 Thank you for your generosity
St Michael Community Care celebrates one year of offering free groceries to our neighbors in need. 
We began on August 22, 2020, as a Christian response to the economic crisis of the pandemic. Community Care aims to provide fresh produce, milk, eggs, dairy and other staples on Saturday mornings, from 9am– 11am.  Prayer teams are available to pray with our guests and volunteers also deliver food to seniors in the community.
We could not have done it without you! Thank you for your time, your prayers, your contributions.
"...for I was hungry and you gave me food, I was thirsty and you gave me drink, I was a stranger and you welcomed me,  …"  Matthew 25:35