September 2, 2020 - 12:31pm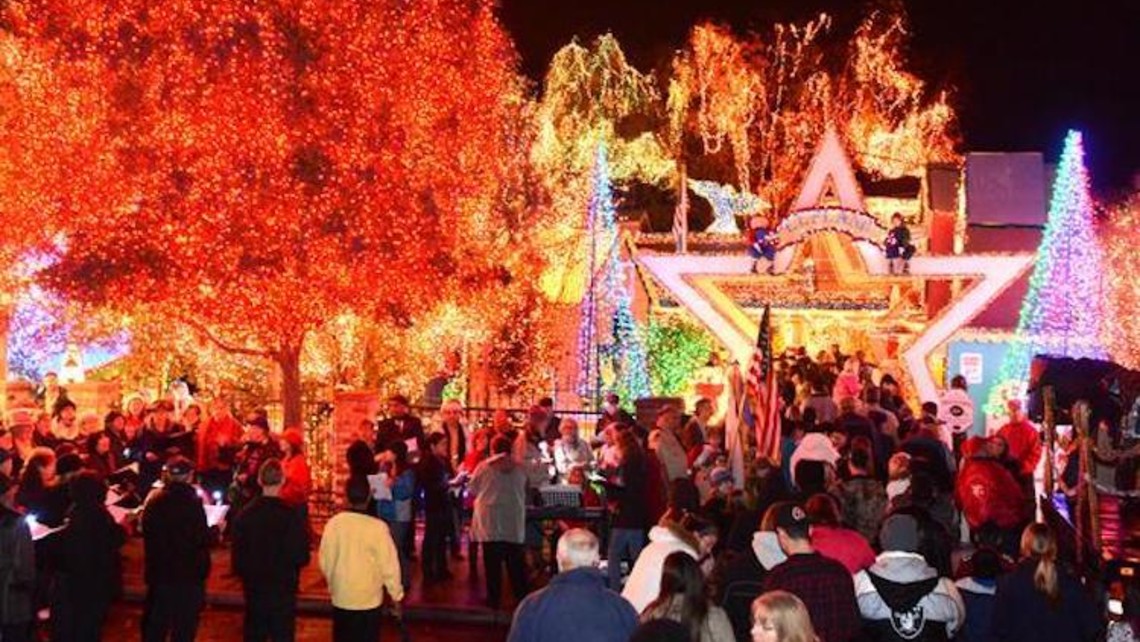 From Deacon Dave:

I am saddened to announce that this year's 2020 Christmas Display must be canceled. There will be no display and no Christmas Lights. The reason for canceling the display is that we do not have volunteer staff to monitor visitors, traffic control, neighbors property, security and safety of crowds. Many of our volunteers are in the "at risk" category and the enforcement of masks and social distancing could cause problems for our esteemed volunteer staff.

We considered having the Christmas Display with closed gates with viewing from the curb. However, with much thought, that too would require volunteer staffing. We considered Christmas Lights only. That too would cause traffic problems.

So, in the interest of safety of our volunteer staff, visitors and neighbors, I have decided to cancel this year's Christmas Display. You can help me by informing your family and friends that there will not be a display this year. [Please share this post]
God willing and with the Grace of God, I and my team of volunteers will be back next year to put on one of the Tri-Valley's largest annual Christmas Displays.

Please pray for the families who have lost a loved ones to Covid 19. Please pray for those who have lost their jobs and those beloved elderly who could not see their families due to the pandemic.

We live in a challenging time. We must put an end to violence and hate. We are all God's Children making a Rainbow of Color.

May God bless you in the coming Christmas season and may we reflect on the reason for the season, the child in the manger. May the coming blessings of Christmas be upon your family. liberty and freedom and celebrate all life.