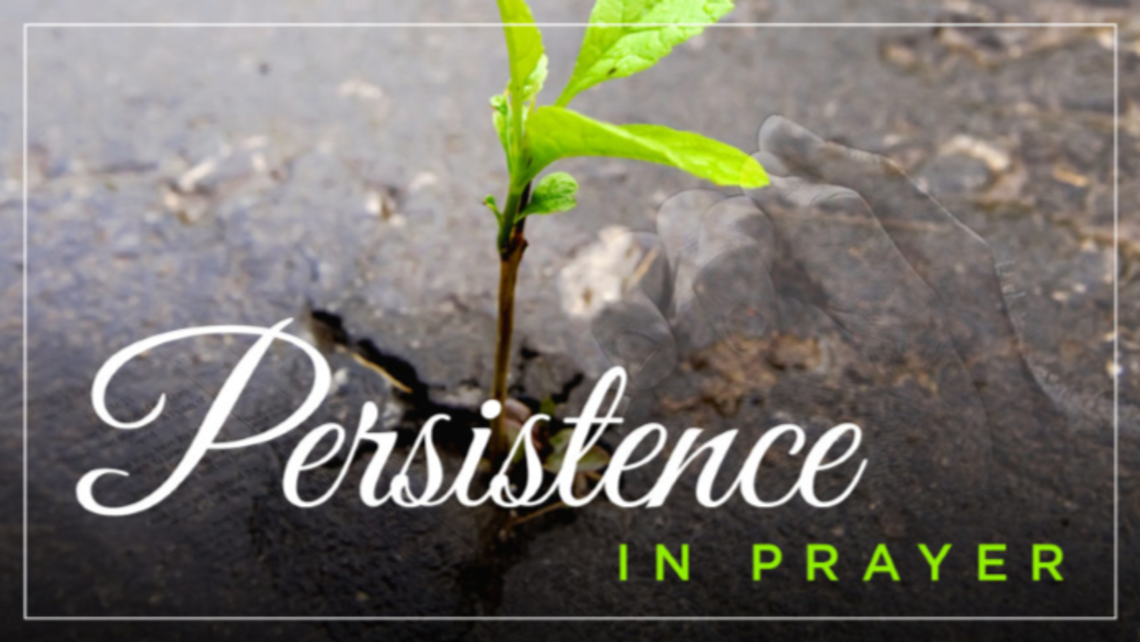 Prayers for the 20th Sunday in Ordinary Time
What is the deepest prayer on your heart?
Imagine that you are with the woman in this Sunday's Gospel. You hear her banter with Jesus and you see her joy at being granted her request. Now you come before Jesus with your desire, your prayer. Picture yourself presenting that petition to him. Do you truly believe that he will answer your prayer? Are you willing to persevere in making this request if it is not answered right away? Are you open to having your heart conform to his will if he should respond to your prayer in a way other than what you request?
Resolution
Make a "Prayer List." Write down what you are praying for and then record the response: Yes, No, or Wait. Keep the journal for at least a month and pay attention to how God is responding to your requests. Also trust that God wants what is best for you and sometimes answers our prayers in unexpected ways that are truly for our best.
Download this week's prayer journal to write down your thoughts and reflections and your resolutions. It's right under the video on the right
(Need access to FORMED? Set up your free account here.)
Parish Prayer Requests
Gracious God as the summer begins to fade, new possibilities lie on the horizon.  Bless our teachers and principal as they prepare for the start of the year, as well as those who support them in their efforts.  Bless our children along with their parents.  May this school year be a time of grace and potential for all.  Help us to practice patience and love with one another.  Give us ears to listen, a mind to understand, and your spirit to discern. share, and challenge our children to grow in faith, knowledge and wisdom. We commit our year to you and ask you to guide us as we embark on this year together.
Please send your prayer requests to Prayers@StMichaelLivermore.com