September 26, 2016 - 11:24am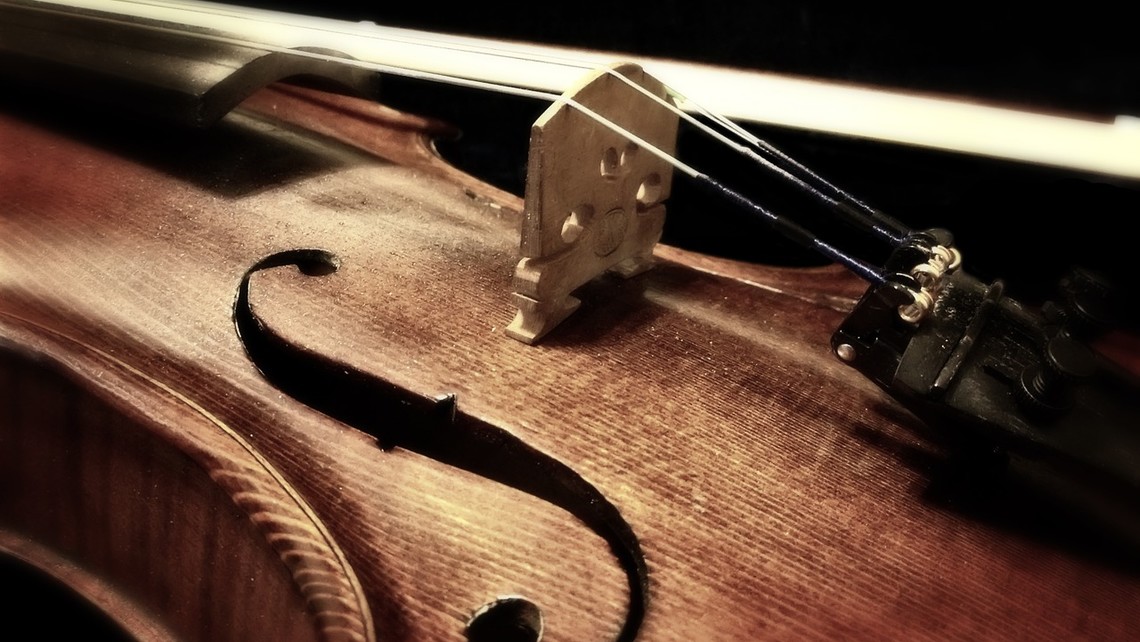 Give praise with blasts upon the horn, praise him with harp and lyre. Give praise with tambourines and dance, praise him with strings and pipes. Give praise with crashing cymbals, praise him with sounding cymbals. Let everything that has breath give praise to the Lord! Hallelujah!
Psalm 150:3-6
Come join the music ministry and lend your musical talents to our Sunday liturgies!
We are looking for guitarists and orchestral instrumentalists: strings, woodwinds, brass and percussion.
Please contact JaNet Hancock 925-292-5071 or by email at Music@StMichaelLivermore.com