September 28, 2017 - 9:26am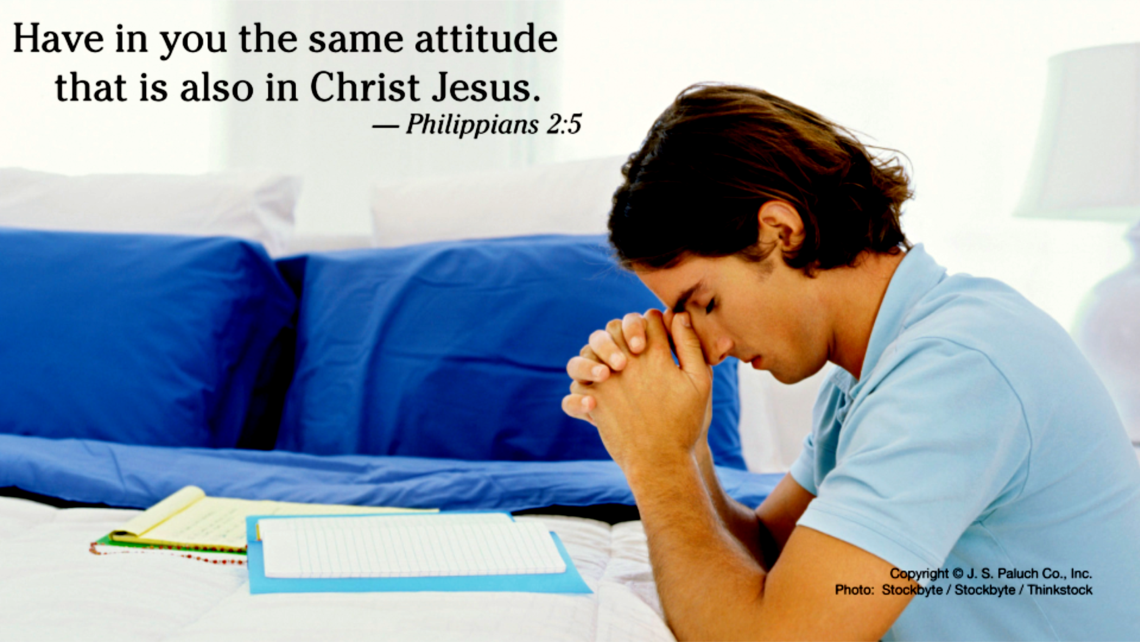 Prayers for the 26th Sunday in Ordinary Time
Put yourself in the scene. Imagine you are with Jesus as the priests and elders come up and begin to question his authority to teach.
In response, you hear him tell the parable of the two sons who were asked to work in their father's vineyard. When he finishes, he asks you the same question he asked the priests and elders: "What is your opinion? Which son did the father's will?" Now prayerfully consider which of the two sons you are most like. Listen as Jesus says that tax collectors and prostitutes will enter the kingdom of heaven before some of those who are listening to him. What does it challenge you to do?
Resolution
When you feel prompted to do something for the kingdom, ask yourself which son you are being—the one who says "yes" but does not follow through, or the one who initially refuses but then performs the action?
Download the free Opening the Word guide at FORMED.org to write down your thoughts and prayers this week.
Parish Prayer Requests
For Cheryl Ruth, who has suffered a cardiac event.
For Kim Romero, newly received into the Church, who is fighting stage 4 cancer.
For Chris, who is addicted to heroin, and all those enslaved by addictions.
For the repose of the soul of Sister Catherine Browne, OP who died on September 16.
For the victims of the recent hurricanes and earthquakes.
Please send your prayer requests to Prayers@StMichaelLivermore.com