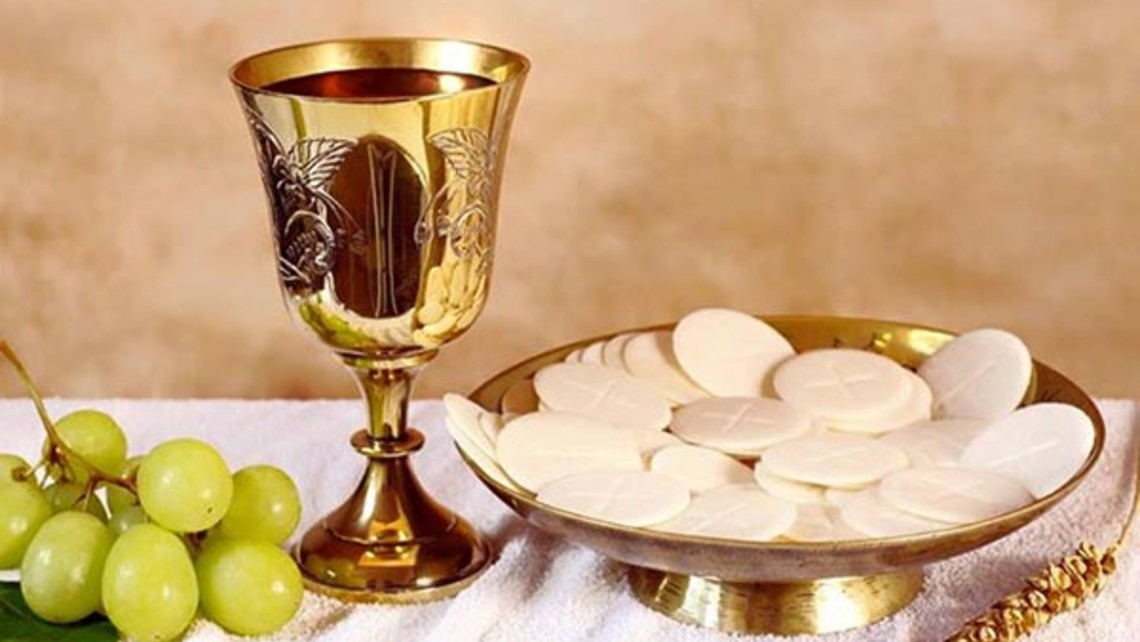 The Homebound Ministry is asking that Eucharistic Ministers consider serving fellow parishioners who are either at the VA Hospital or Valley Care Memorial here in Livermore.
Maybe you have a relative who's served in the military or perhaps you once had a hospital stay yourself and know how wonderful it is to have the Body of our Lord brought to you.

If you're interested in learning more, please call or text Sridhar at 650-219-4500. There's a training session to complete then we can have you begin shadowing experienced homebound ministers.  The need is the greatest on weekdays and Saturdays.