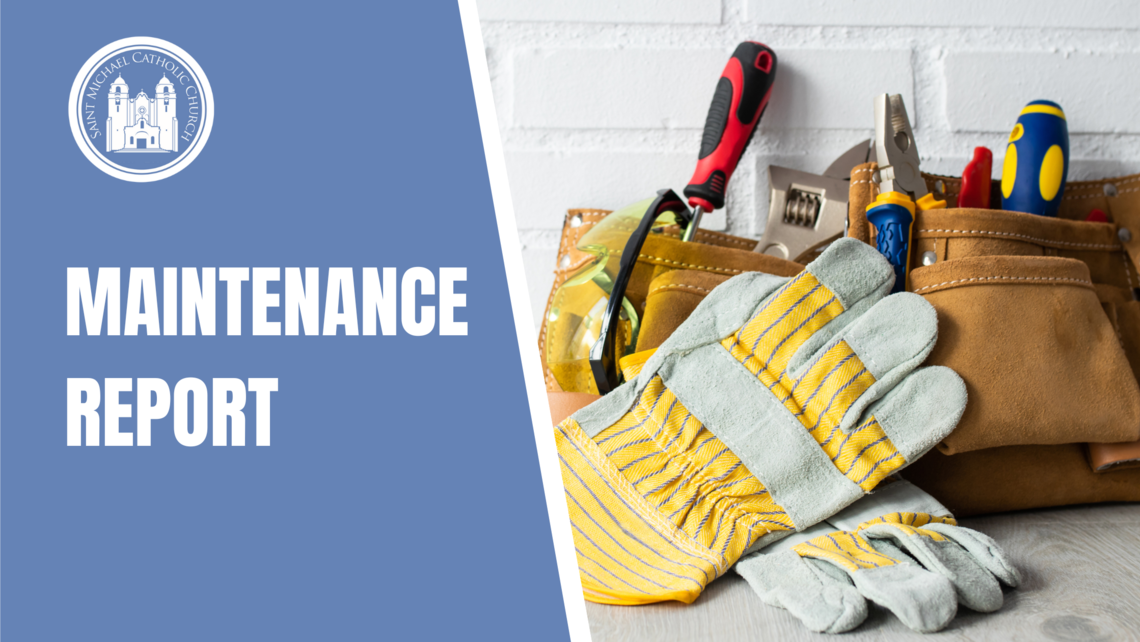 Thank you for your support!
Thank you for your continued support of our monthly Maintenance & Improvement collection.
Here are just a few things your donations have covered in July 2022:
Due to a tripping hazard, we have removed the concrete curb stops from the two handicapped parking stalls near the breezeway.
We replaced the cores on the church door locks as a temporary solution to an ongoing security issue. A more permanent solution is in process.
If you see something that needs repairing, complete this form