September 19, 2017 - 11:15am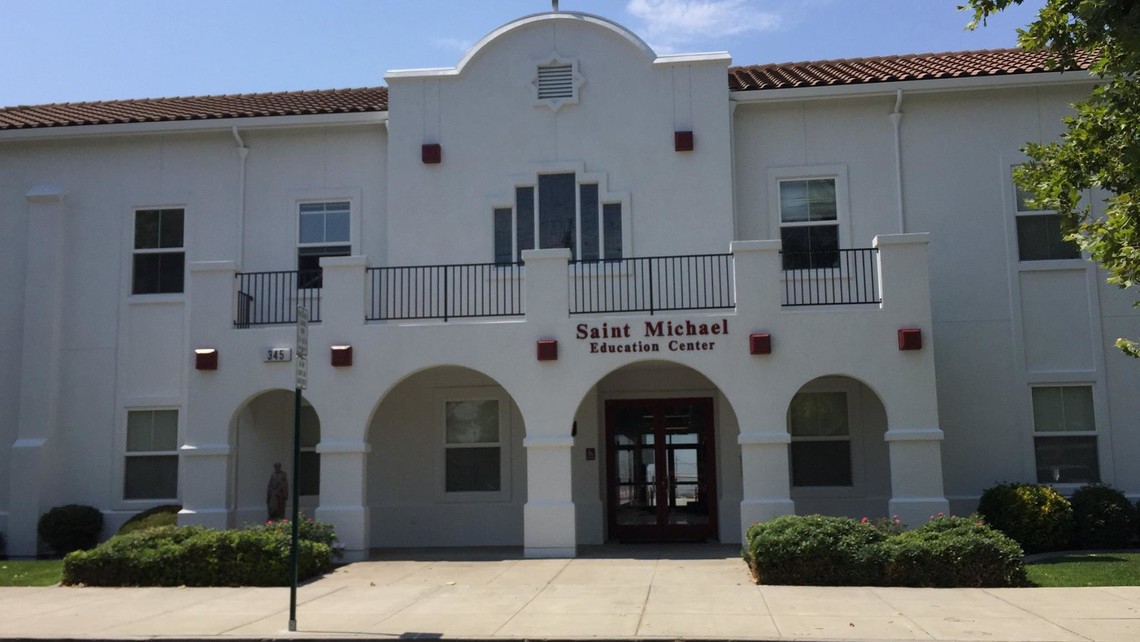 Much Maintenance and Improvement!
On behalf of Fr. Van, I wanted to thank all of you for your continued support and generosity
...through your volunteerism in our many ministries, through your financial contributions each week and for your continued prayers for our St. Michael community.  Here are a few quick updates:
· The school and faith formation buildings have been painted, cracks repaired, gutters cleaned, and insulation for a/c unit installed.
· All school building and gate locks were re-keyed to provide added security and safety for school children, faith formation children and ministry groups. 
· The interior of the Hall is 90% complete.  The kitchen should be completed in the next few weeks and the ADA wheelchair lift is being purchased and landing and stairs in front of the hall and kitchen doors being designed.
· Thanks to your generous monthly Maintenance & Improvement offerings, we have repaired the Church air conditioning and have completed all the above projects with other projects in the pipeline for the remainder of 2017.
I'm excited that next weekend, we will celebrate and kick-off our Centennial Celebration for our church building with our annual Fall Festival on September 30th – October 1st.  I would like to encourage all of you to attend our upcoming Fall Festival, come enjoy some wonderful food from around the world, games and activities for the kids and to consider participating in our raffle for a chance to win $3,000. 
Thank you for being here at St. Michaels, for being a part of this wonderful community.  May God bless you and your family. 
Eric Hom, Business Manager
925-667-4052
EricHom@StMichaelLivermore.com