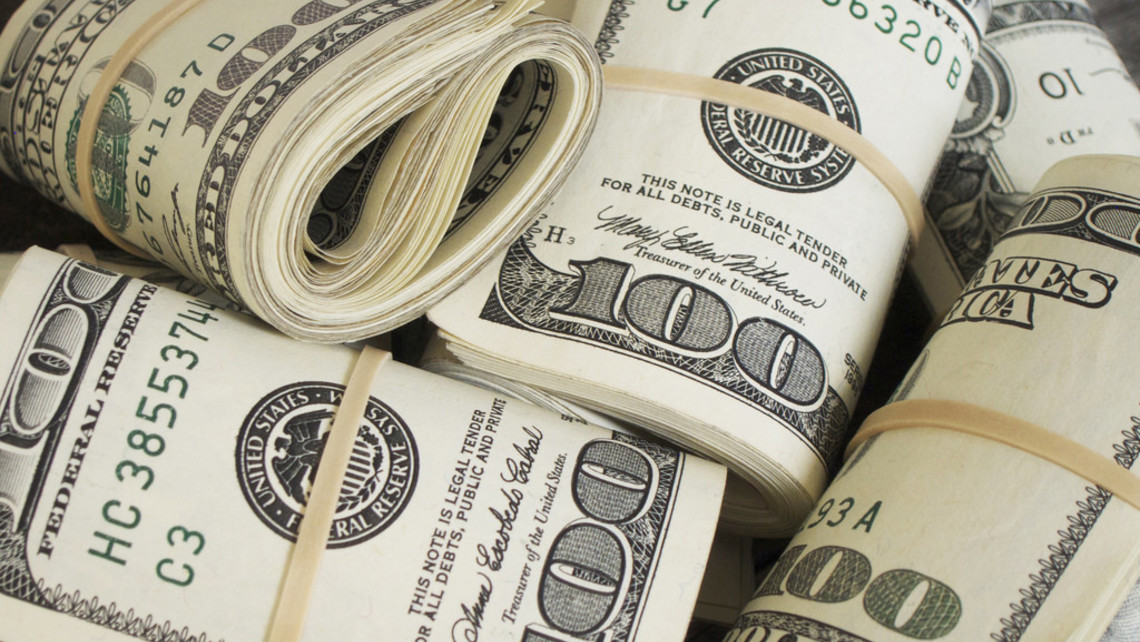 Thank you for your contributions!
Bishop's Appeal Update
The Annual Bishop's Appeal in the Diocese of Oakland is one way to serve our fellow parishioners and the broader community as we demonstrate our unity as Catholics of the Diocese of Oakland.  Our parish goal is to raise $61,694.  To date, we have raied $38,962.34, or 63.15% toward our $61,694.09 goal.
Collection Report 
Thank you for your generous financial gifts. Because of you, we can continue to celebrate the sacraments, grow disciples and bring Christ to people.
8/13 Collection $15,905.00
Month to Date $44,607.11
Monthly Goal $86,274.51
Percentage 52%
Maintenance $9,087.43
Aug Faith Direct $8,792.00