November 23, 2016 - 2:34pm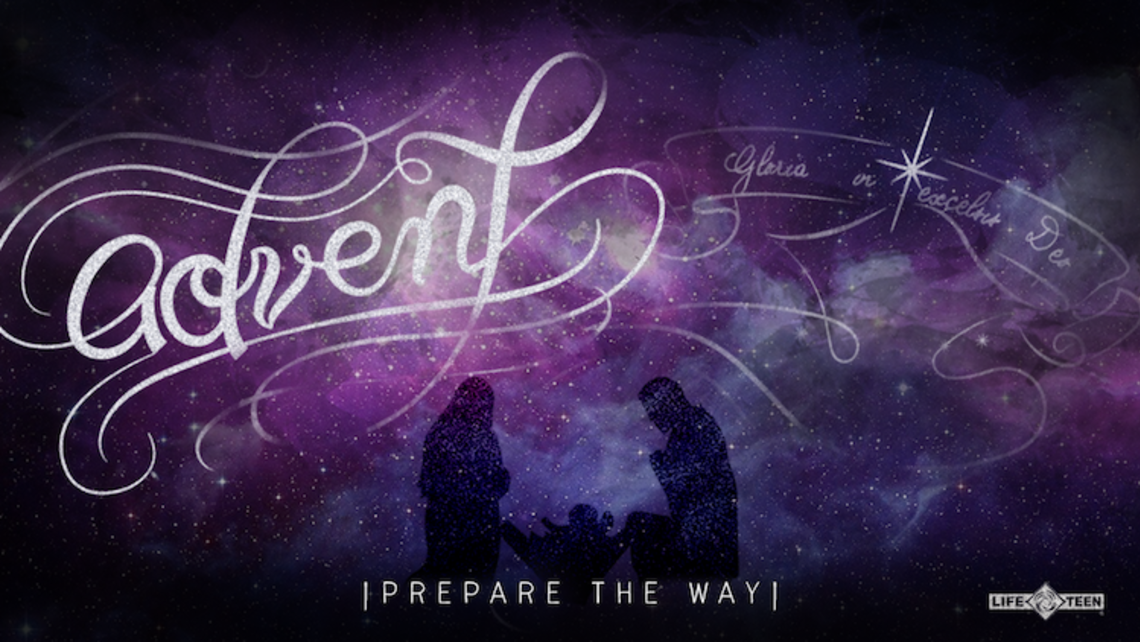 Test Your Advent Knowelge!
Comment below with which of these five surprised you.
1. It begins next Sunday
Advent begins with evening prayer of the Sunday falling on or closest to 30 November and ends before evening prayer of Christmas.  
2. Advent is not a penitential season
Canon Law #1250  states: "The penitential days and times in the universal Church are every Friday of the whole year and the season of Lent."
3. Advent is about joyful preparation
Advent is about readying our lives for an anticipated guest, Jesus!
4. The Gloria is not sung (or recited)
The General Instruction of the Roman Missal #53 states: The Gloria is sung or said on Sundays outside Advent and Lent, and also on Solemnities and Feasts, and at particular celebrations of a more solemn character.
5. Advent has a two-fold character
Firstly, Advent is a season to prepare for Christmas when Christ's first coming to us is remembered.  Secondly, it is a season when that remembrance directs the mind and heart to await Christ's Second Coming at the end of time.