September 20, 2018 - 8:00am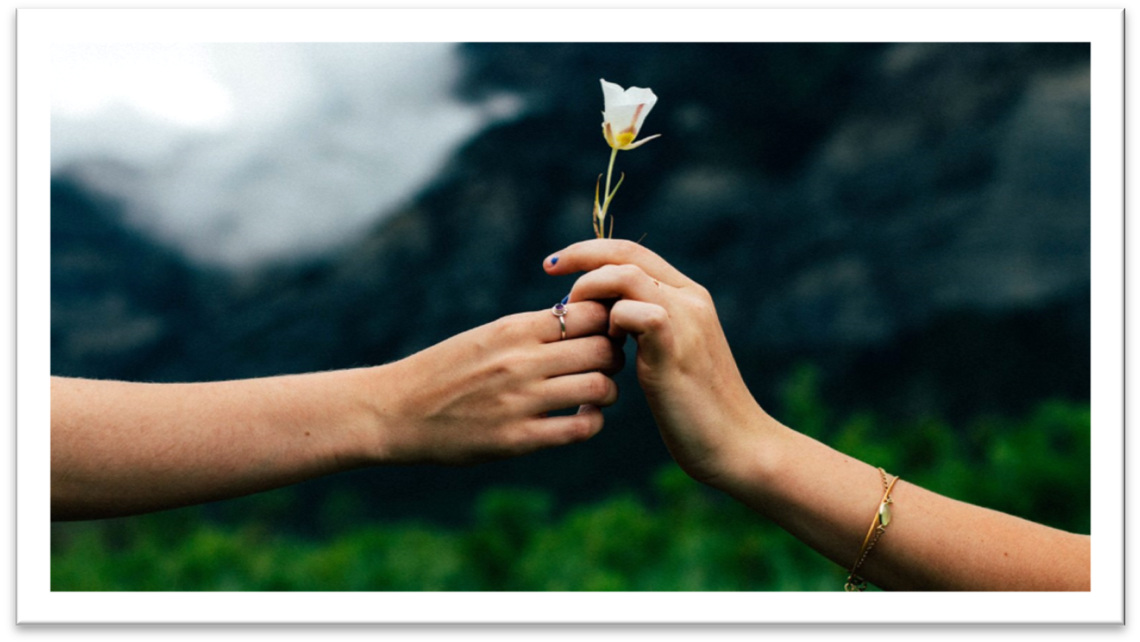 Prayer Meditation for the Twenty-Sixth Sunday in Ordinary Time
Let's return to the Gospel for this week. Jesus teaches that those who see him are able to do so clearly. Even though they do not fully know him yet, since full knowledge will only occur in Heaven, they recognize him, are open to him, and are drawn to him. Jesus is expanding his disciples' perspective to see that every person, even the Gentiles, is drawn to him and made to be with him.
Take the word that comes to mind and reflect on what it means to you personally. For example, the phrase, "Because you belong to Christ" might have stuck out to you. Ask yourself what this means in your own life. Is Jesus calling you to renounce more of the world and belong even more to him?
Resolution
One of the spiritual works of mercy is to forgive offences willingly. This kind of forgiveness is enabled by living in the truth, because we are also sinners in need of God's redeeming love. When we live in relationship with Jesus, we are poignantly aware of this reality. When we recognize our own need for mercy and receive it freely from Jesus, it becomes easier to forgive the offenses of others, because we know that we have made similar or worse mistakes.
Thus, we can see how living the truth actually produces great unity and not disunity like the world claims. By striving to live in the truth, we are capable of being part of God's saving work of drawing all men to himself. If we live in division with others and refuse to forgive them, then we refuse to live in the truth and fail to see Jesus in that person.
Are you holding any grudges in your heart? Are you quick to anger or judgment in social situations, including driving or waiting in lines? What can you do this week to avoid anger and turn to mercy instead? Are there people in your life who have hurt you that you need to forgive?