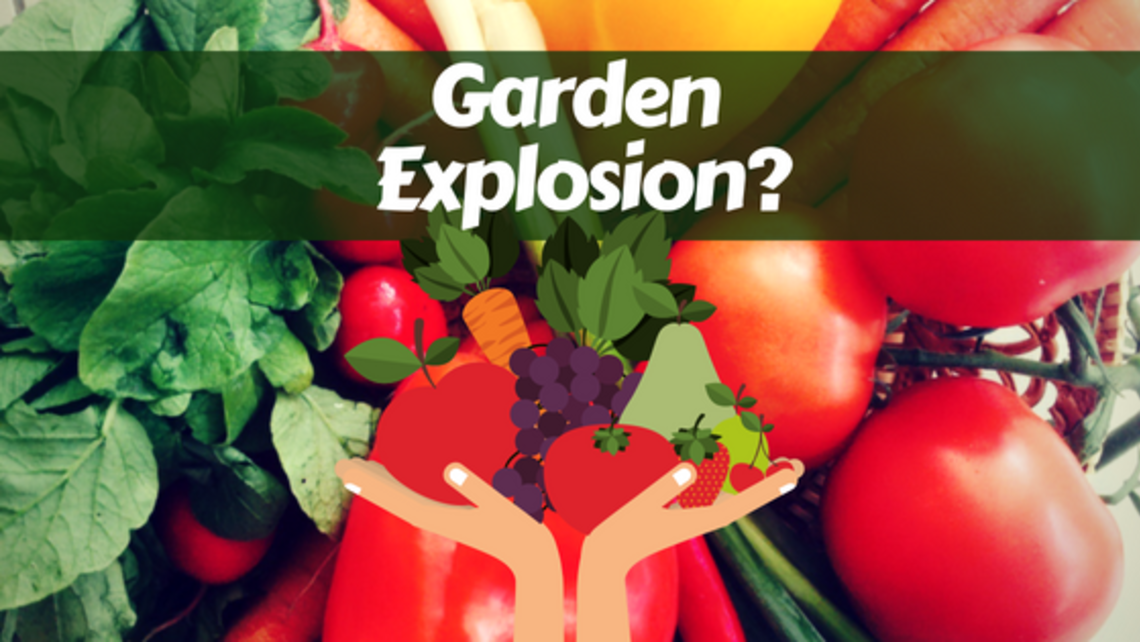 Donate Your Extra Harvest!
If God has blessed you with an over-abundance of garden bounty this year...
please consider bringing your excess harvest of fruits or vegetables to the St. Vincent de Paul food locker.
Your nutritious donation will supplement the bread and canned goods that we distribute to the needy throughout the week.
Garden fresh tomatoes and cucumbers, zucchini and yellow squash, peppers of all colors, apricots, peaches and plums and more are welcomed and appreciated! You have tended your garden with love and care, and the fruits of your labor can go to help a struggling family right here in Livermore.
WHERE to DONATE
St Vincent de Paul Food Locker
located at the back parking lot behind the church
Monday through Thursday from 7 to 8 pm