November 23, 2016 - 7:00am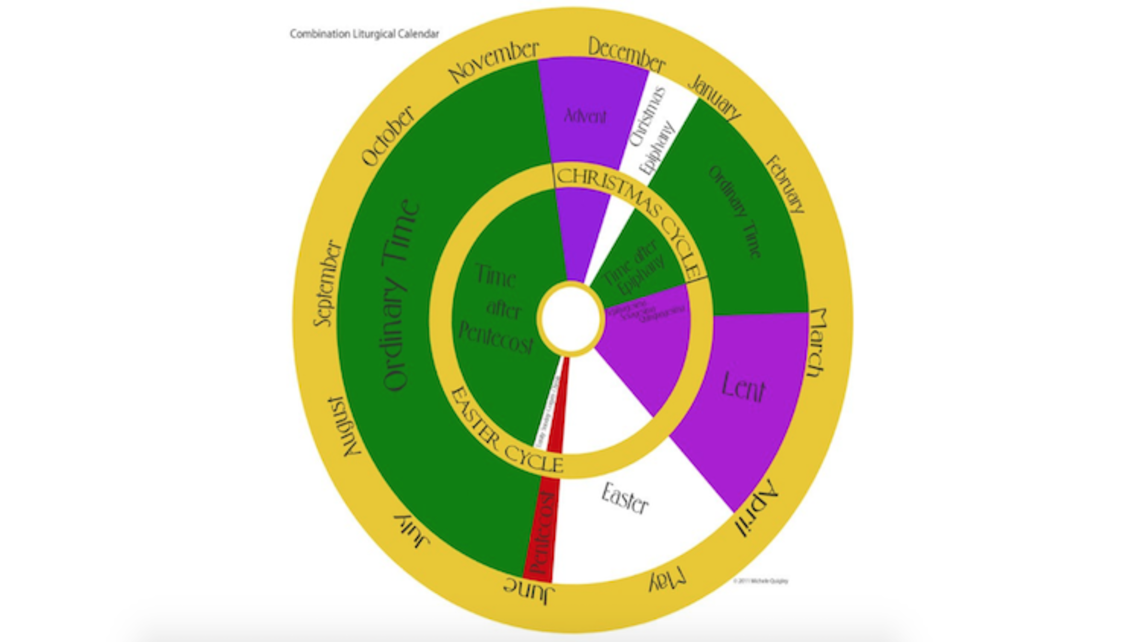 Happy New Year!
If this strikes you as a bit premature, it isn't really, because this Sunday marks the start of the new Church year. In the Catholic Church, the first Sunday of Advent is the beginning of the cycle of readings, holy days, and holidays for roughly the next 365 days. It's also the time of year not only when we are called to prepare our hearts for the coming of Jesus at Christmas, but also when we are asked to examine our lives and take stock, spiritually speaking.
The readings for today all carry a common theme: Wake up! Wake up from the slumber that keeps marriages mediocre, careers unfulfilling, moral lives stagnant. Wake up to the possibility of a new beginning, a new way of living that welcomes Jesus into the cribs of our days, the mangers of our souls. We are told to awaken from the slumber that is robbing us of a deeper and more meaningful relationship with our God, and begin to live the new and abundant life that we have been promised.
Hello, Matthew.
The Scripture readings that we hear at Mass on Sunday follow a three year cycle.  We just completed Cycle C, mostly highlighting Luke's gospel.  As we begin the new litugical year, we begin at Cycle C, mostly hearing from the Gospel According to Matthew.
The readings for daily Mass follow a two year cycle.  We just completed Cycle II, and will now begin Cycle I.
If you were to follow every reading at Sunday Mass and Daily Mass, you would hear from almost all of the Bible in three years!