December 19, 2017 - 11:57am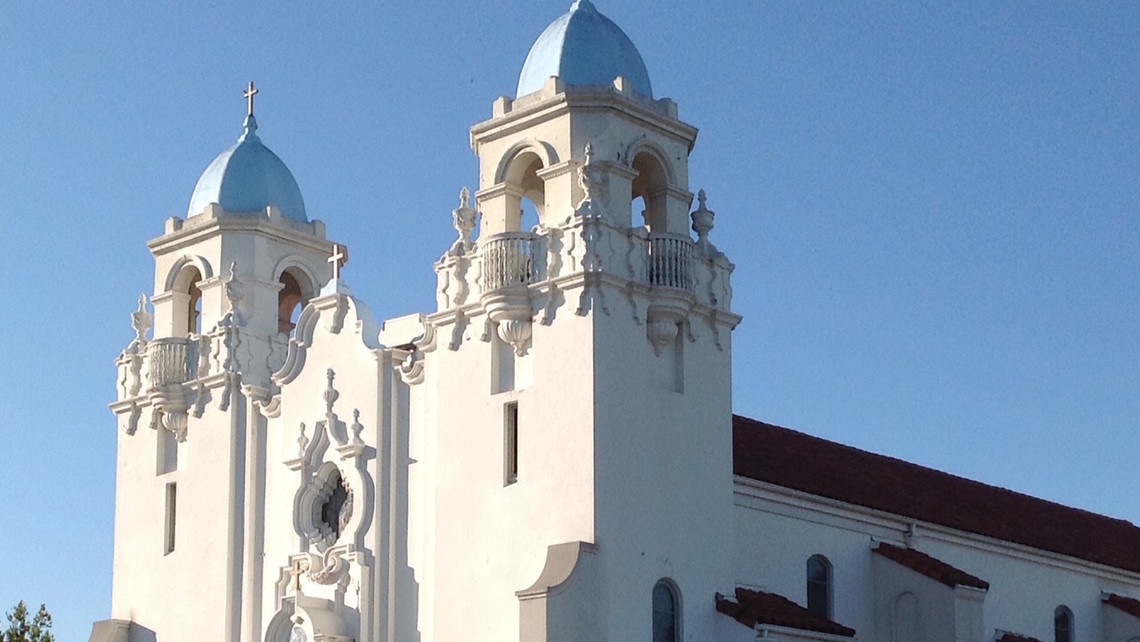 A Message From Deacon Dave
The Holy Season of Christmas is upon us.  
All hearts come home for Christmas.  St. Michael Catholic Church welcomes home those who are returning for the Christmas Season Masses.
Yes, Christmas is in the air.  The Church is decorated to celebrate the birth of Christ.  Christmas music, Mom or Grandma baking those holiday treats at home.  Gifts under the tree, special dinners and parties.  Traveling home for the Christmas holidays, or traveling to visit family in other parts of the country.  For us older folks, Christmas memories are recalled with fondness and warms our heart as we rekindle the memories of Christmas past.  All is bundled together to celebrate the great feast of Christmas here and now.
Sisters and brothers in Christ, as we enter 2018 we cannot help to reflect on the past year and the difficulties and challenges in our life. However, in reflection, we have to admit that God has given us the blessings of strength to cope with these challenges.  Almighty God has also bestowed on us many blessings.  In gratitude, we need to thank and praise God in thanksgiving for those blessings.  We must continue to pray for those in need of our prayers and as Catholic Christians focus on the message of the Magi.  As they brought gifts of gold, frankincense and myrrh, we too are called to bear gifts to those whose hearts we can touch with the love of Christ, the hope and joy of the message of Christmas.
We are so blessed with you who form the Body of Christ.  We thank you for supporting your parish by your financial support, with your answering the call to lay ministry where and when you can and for supporting your priests and deacons with your prayers.  Sisters and brothers in Christ, you are the Church and together we can make a difference in our community.
As we enter 2018, the 100th anniversary of our house of God, the St Michael church building, we will be celebrating the legacy left to us by the forerunners who poured the foundation and built this wonderful church for the glory of God. May we continue to build upon that legacy for the future generations who will call St. Michael Church their home.
May God bless you in the coming New Year.
Deacon Dave Rezendes
Pastoral Administrator