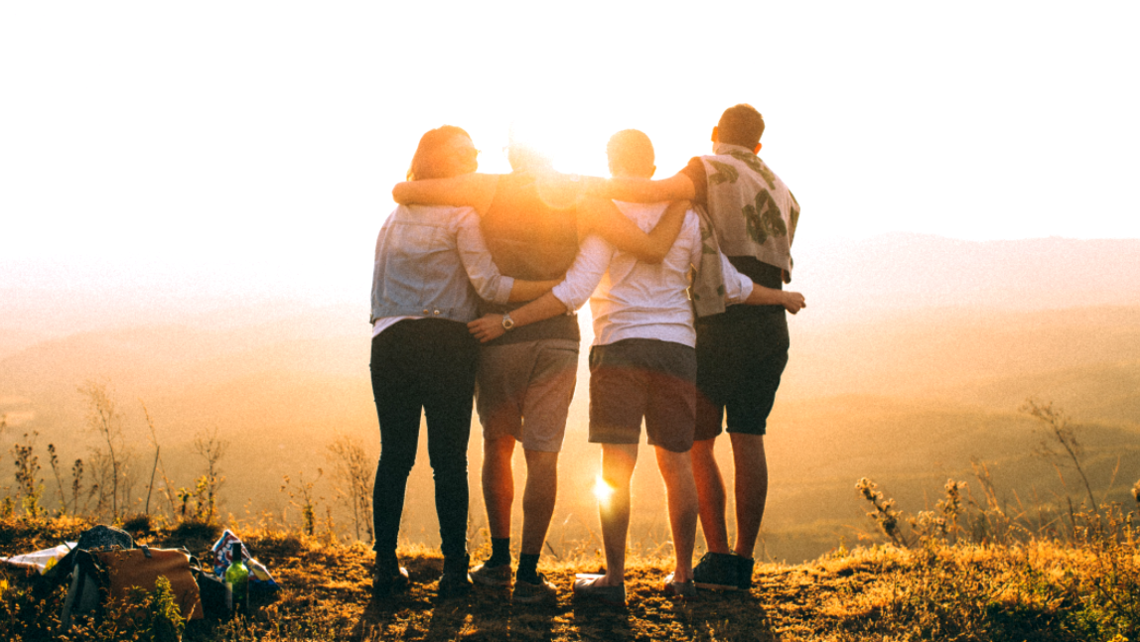 Prayer Meditation for the Tenth Sunday in Ordinary Time
Today's Gospel seems to be a little of a whirlwind and may be confusing.
Jesus starts out by rebuking the scribes and also seems to be rebuking his family and close friends. Let's dive deeper into the passage.
Jesus starts out by explaining to the scribes that he is not allied with demons, because Satan would not allow his own to be driven out. He tells us that "if a house is divided against itself, it will not be able to  stand."  How are you divided? What areas of your life do you keep from the light of Christ? What do you need to expose to Christ so that he can be a part of your whole life, rather than just part of it?
Next, Jesus says that "whoever does the will of God is my brother and sister and mother." We all want a familial relationship with Jesus, and today he invites us to be part of his home. All we need to do is follow God's will. Do you seek the will of God in your life? Furthermore, do you accept the will of God? Spend some time praying with and answering these questions as you reflect on Jesus's words.
Resolution
Commit this week to focus on being open to the will of God. How can you open your heart and life up to God? Where do you need to stop trying to control your life and allow God to direct you?
Prayer Requests
For our adult sons and daughters who have drifted away from the church.
For the repose of the soul of Michael Anthony Bartels
Please send your prayer requests to Prayers@StMichaelLivermore.com