October 20, 2016 - 7:00am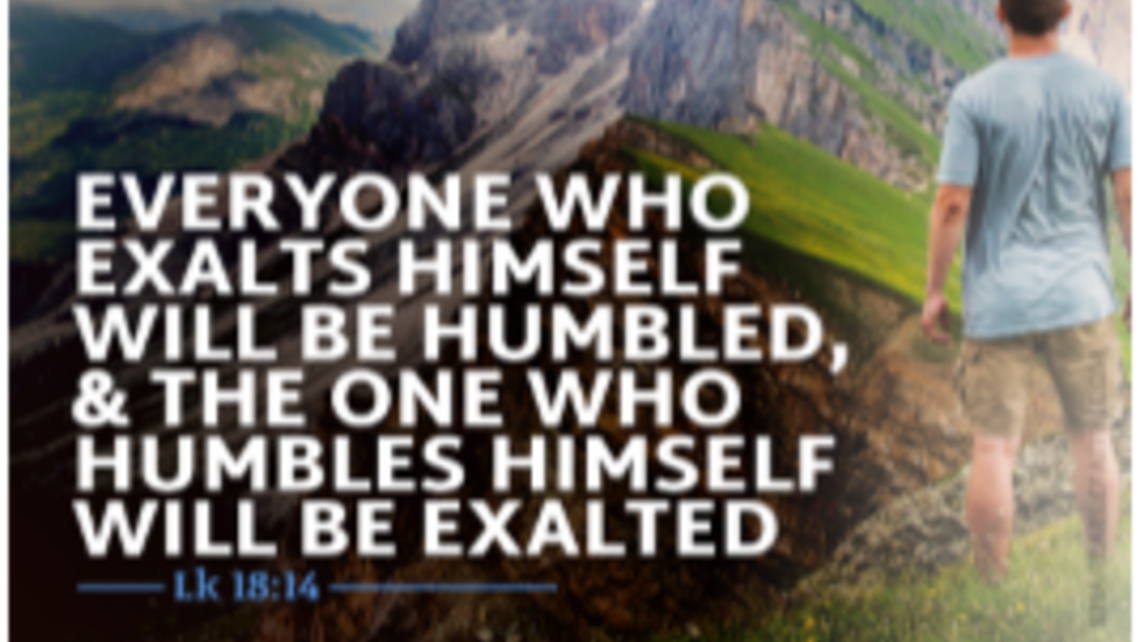 In this Sunday's Gospel reading, Jesus tells us to humble ourselves.
There is truly no better place to humble yourself before the Lord than in His presence in the Eucharist.
In addition to Sunday liturgies, Mass is celebrated at St Michael's Monday-Friday at 7:00 am, on Wednesdays at 7:00 pm in Spanish and on Saturday mornings 8:30 am.
The Blessed Sacrament is exposed in our Perpetual Adoration Chapel 24/7 (for the after-hours access code, call Dick at 925-980-4826.)
New to Adoration? Get more information here.