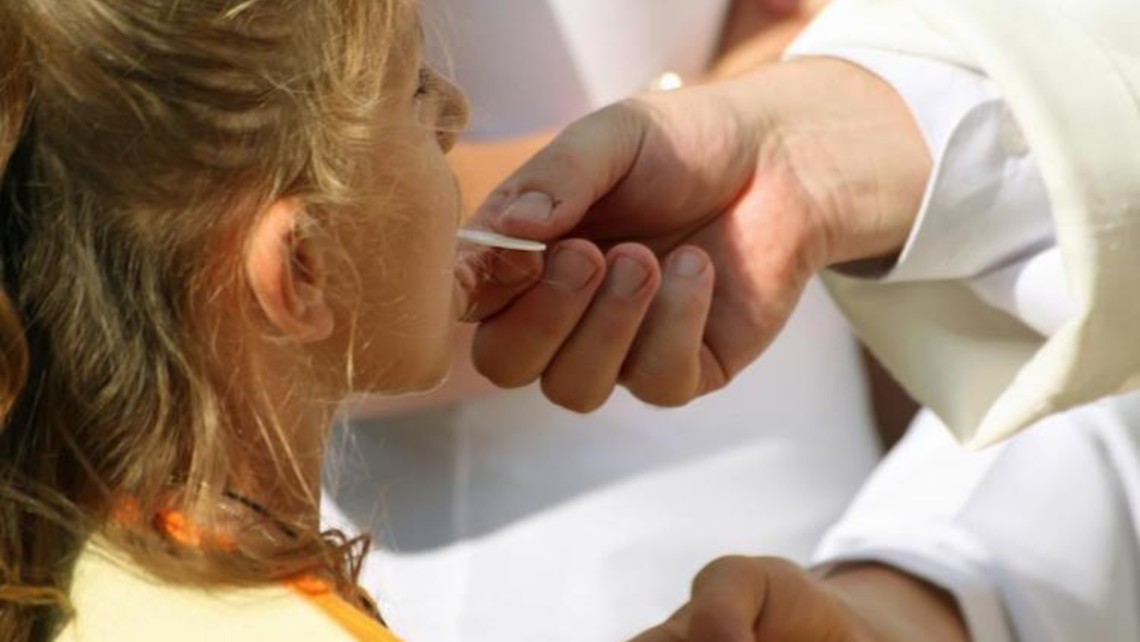 Prayer Meditation for Corpus Christi
Jesus knows that we hunger and thirst for more in this life.
What do you find yourself hungry for? At the root of all of our longings is a thirst for God. Only in Christ will our hunger be satisfied and our thirst quenched. Jesus offers himself to us today so that we may experience this satisfaction and incredible intimacy with him.
Spend a few minutes allowing the miracle that takes place each Sunday to resonate in your heart and mind. Jesus Christ makes himself food to nourish you and become one with you.
How do you respond to his desire to be close to you? Are you grateful or indifferent? How does Jesus want you to receive him?
Resolution
What longing or restlessness in your life does Jesus want to satisfy with himself? Look to Jesus this week to fill your search for something more. Make time to go to daily Mass one day and pray for the grace to be filled with Jesus.
Prayer Requests
Prayers of rejoicing for all those who received Baptism, First Communion and Confirmation this Easter Season.
For the repose of the soul of Margaret E. Johnson.
Please send your prayer requests to
Prayers@StMichaelLivermore.com