November 30, 2016 - 1:17pm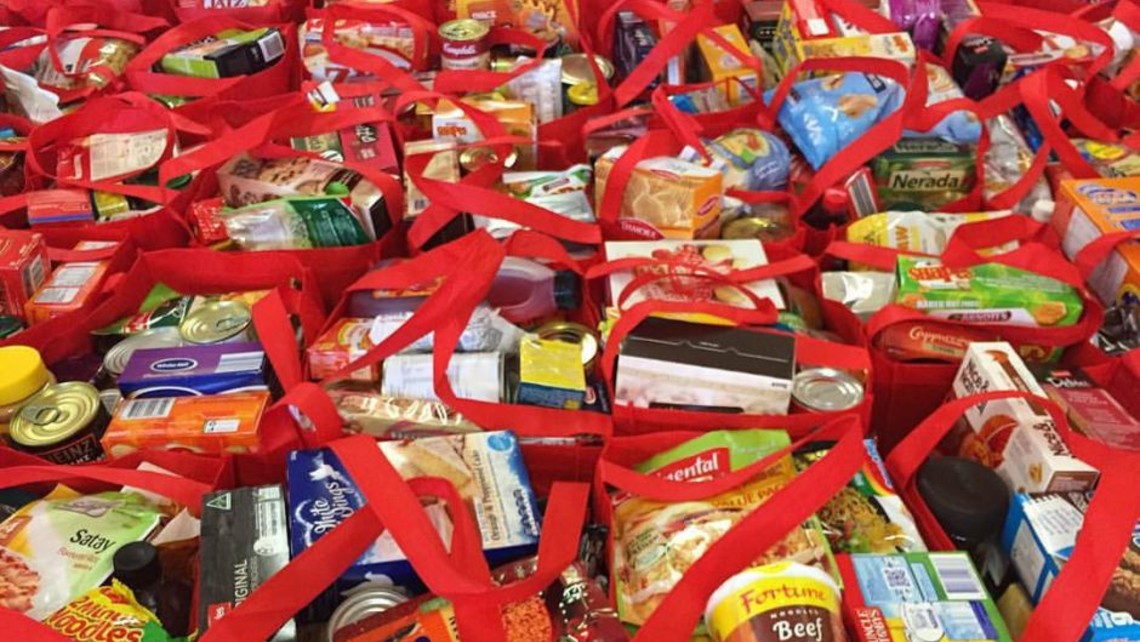 Food & Gifts for 50 Families in Need
It is once again is time for the Knights of Columbus Annual Christmas Basket program that will bring food and gifts to over 50 families in desperate need in our community. 
St. Michael school kids provide half of the gifts.  The Knights provide the remaining gifts, purchase the food and coordinate everything and make the deliveries. 
We need about $5,000 to buy the food alone which costs around $100 per family for a two-week supply.  We usually host a pancake breakfast to raise money, but that isn't possible this year since the parish hall is under construction, so we could really use your help:
Donate $ to Buy Food
$100 sponsors one family with food for two weeks, but any amount donated is greatly appreciated.  Please bring cash or checks to a Knight when you come to Mass on Sunday.
Volunteer to Assemble Baskets on December 17
We need help putting the baskets together, wrapping the gifts, getting everything organized, and delivering the baskets to the families.  Everything is done on Saturday, December 17, starting at 7:00 am in the morning at St Michael School.  It is a highly rewarding experience, especially for those who involve their families!