September 6, 2018 - 12:22pm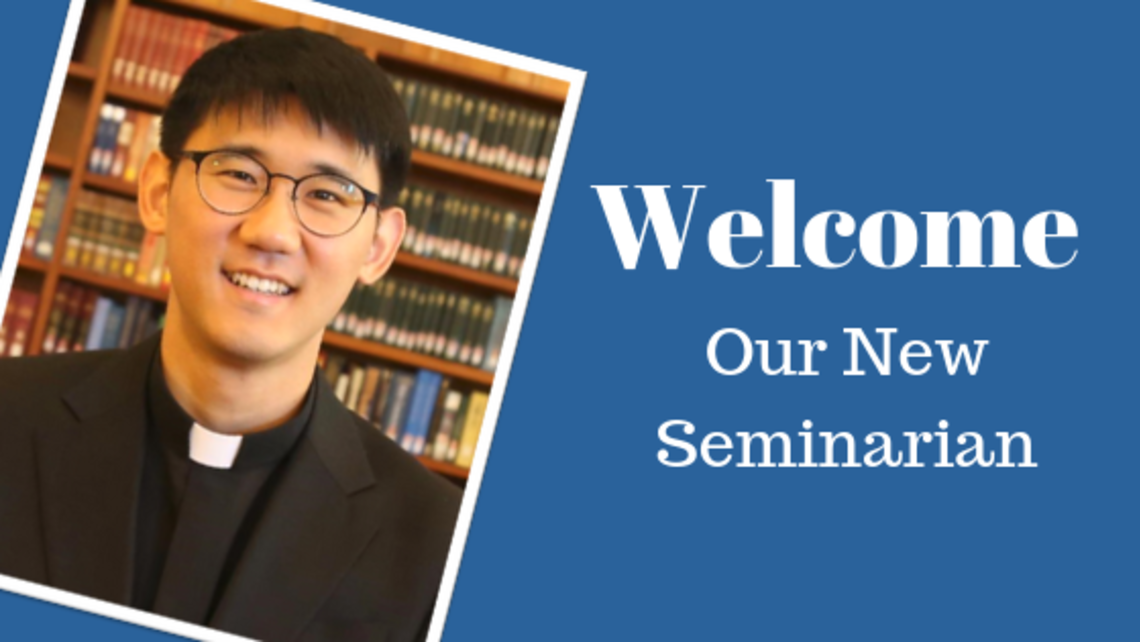 Dear St Michael Parishioners,
My name is Jumin 'Paul' Park, seminarian. You may call me Paul. I was born and raised in South Korea. I am presently a seminarian at St. Patrick's Seminary in Menlo Park studying for the diocese of Suwon in South Korea. I studied at the Suwon Catholic seminary in Korea for six years, including two years for military service. It was in February of 2017 that my diocese sent me to the United States to study. I finished my second year of Theology at the St. Patrick's seminary in May, 2018.
Now, I am on my Pastoral Year of formation and will be serving at St. Michael for one year. I am very thankful to Fr. Carl Arcosa for accepting me and also glad to have the opportunity to serve at your Parish.
I still need to learn more about parish life. I would say that this pastoral year will be challenging for me, but I will do my best and try to help you all as much as I can.
I am looking forward to seeing each of you, being with you, and learning from you all.
Thank you and God bless you.
In Peace,
Seminarian Paul