September 19, 2017 - 11:06am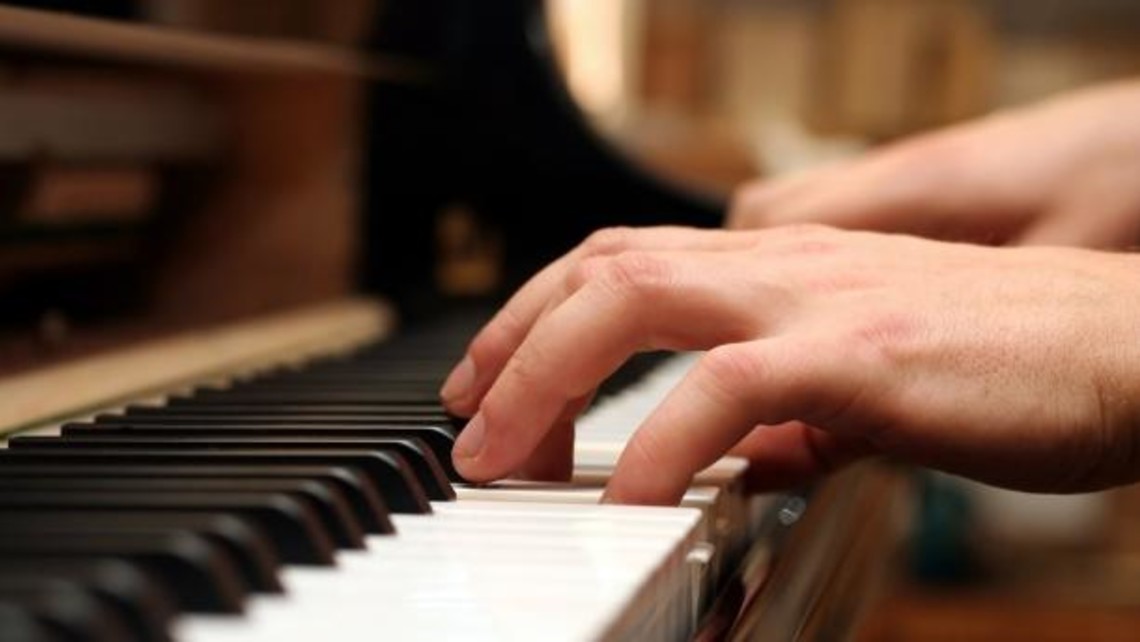 We currently have an opening for a keyboard accompanist (piano and organ) for the 9:30 and 11:00 Masses.
Applicants should be proficient in classical and contemporary musical styles, be experienced in playing Catholic Masses,  possess good sight reading skills and be available for Thursday night rehearsal. Familiarity with organ manual technique and registrations will also be helpful. Compensation will be made per event and in accordance with Liturgical Musician pay scales set by the Diocese of Oakland.
Please contact JaNet Hancock, Director of Music for more information: 925-292-5071 or Music@StMichaelLivermore.com