November 7, 2018 - 11:18am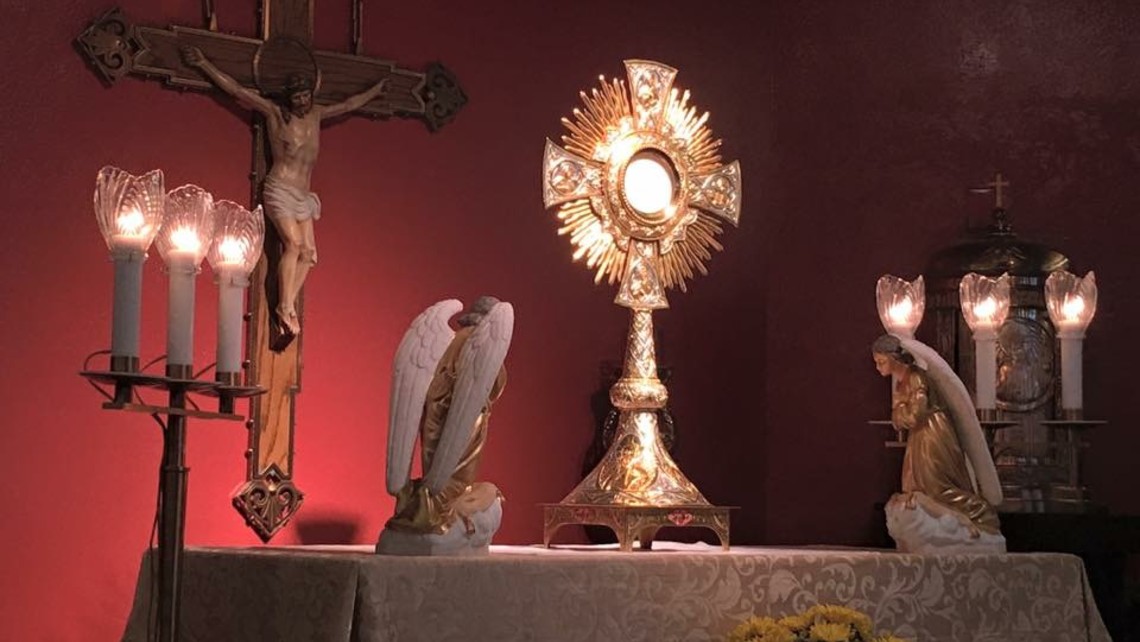 Spend a Quiet Hour with Jesus!
We had 45 new adorers sign up to spend an hour per week with Jesus, present in the Eucharist, in our Perpetual Adoration Chapel!
We trust that you will discover miracles happening within you and those around you as a result.
Just a few more adorers are needed for the following hours:
Saturdays:  3 am, 4 am
Sundays: 2 pm, 5 pm, 8 pm, 9 pm, 10 pm
Tuesdays: Midnight, 6 am
We also need people to sign up to lead the Divine Mercy Chaplet at 3 pm (all days are open).
To sign up, email Adoration@StMichaelLivermore.com