February 14, 2019 - 2:03pm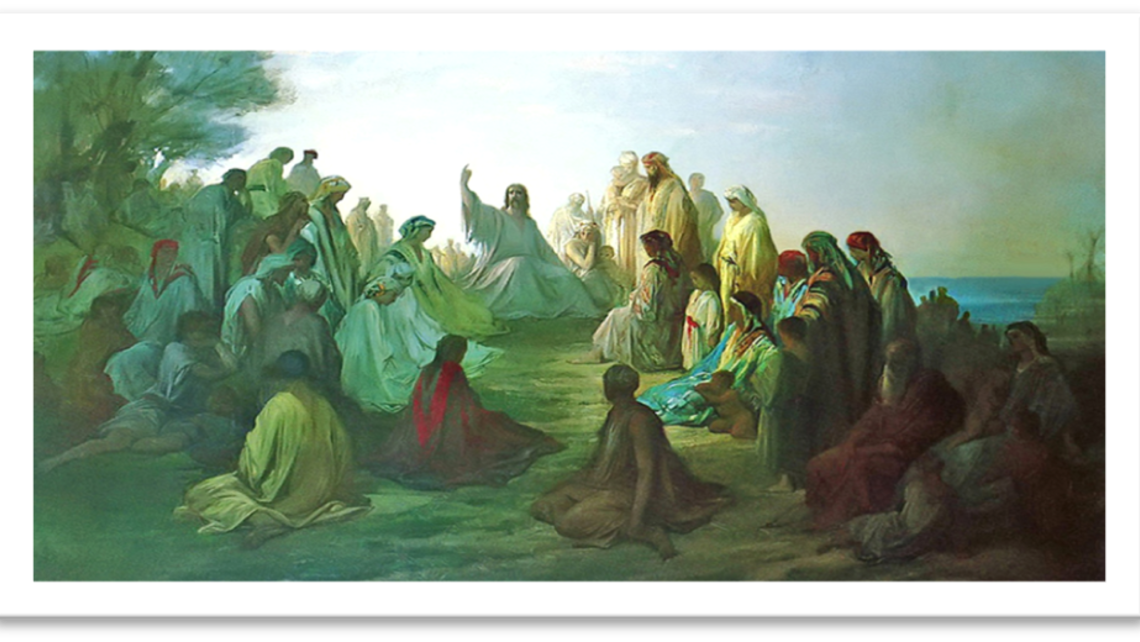 Lectio Divina Prayer for the 6th Sunday in Ordinary Time
We've been challenged by this weekend's Scripture readings to reexamine our current understanding of poverty, happiness, and fulfillment.
We've discovered that those who remain faithful and fruitful in their journey of faith on earth will be rewarded with everlasting life. But those who are too focused on achieving security, fame, and wealth on this earth will not enjoy the eternal rewards offered in the kingdom of God and will find emptiness and frustration in this life. Let's now take time to pray to God about how we can give ourselves more fully to Christ and his kingdom.
Prayer
Imagine yourself sitting at the feet of Jesus when he gave the Beatitudes. Hear him say that the rich and satisfied will be unhappy. Hear him offer a path of true happiness through humble obedience and faith. Do you accept this humble path? Do you choose his roadmap of happiness over the need for wealth, worldly success, and human praise and acceptance? Now if Jesus were to approach you and ask you where you are putting your emphasis, what do you say to him?
Resolution
Now in prayer, ask Jesus to show you an area of your life where you are too focused on or too attached to the fortunes, pleasures, and comforts offered by this world. Also ask him to show you ways you can change the desires of your heart to bring them more in line with the Beatitudes. Think of one small change you can make to your life this week that will help you place more of your heart's focus on the kingdom of God.
Need Prayers?
Send requests to Prayers@StMichaelLivermore.com
You are also invited to write your prayer requests in the Book of Intentions in the Adoration Chapel, just to the right as you enter.