November 9, 2020 - 11:46am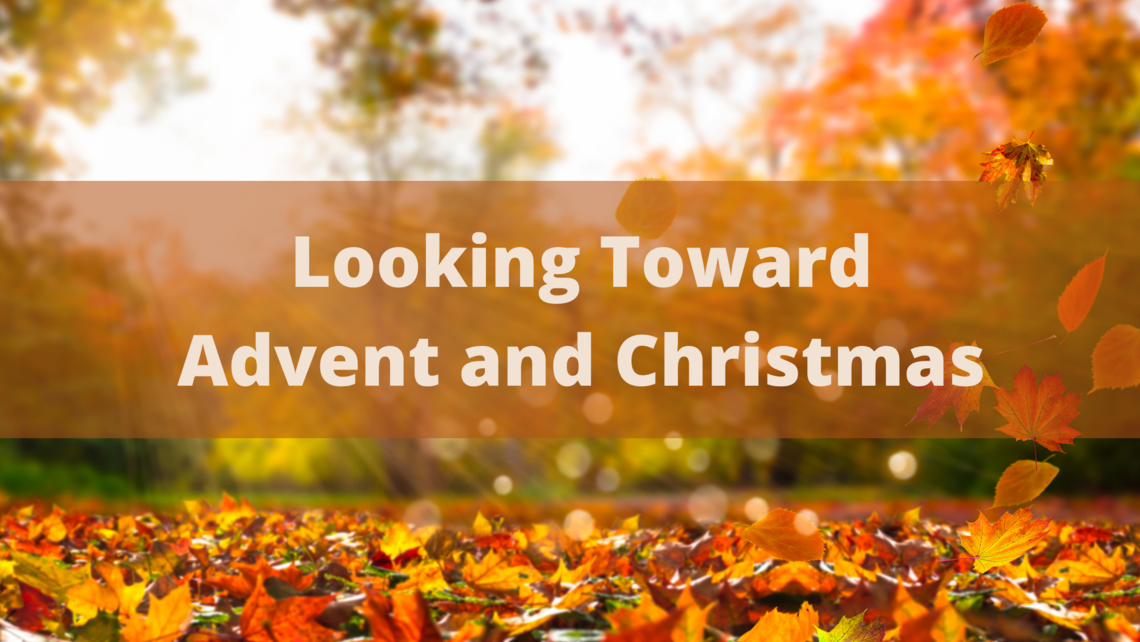 Dear St Michael Family,
What will our Thanksgiving, Advent and Christmas be this year? With the continued rise of COVID-19 infections still casting fear in the lives of many,  especially the elderly, the chaos in our US politics, our challenges at work, home, school and church, all create a very different 2020 season for us.
However, we must remember that in our history our world and our country are not new to these kinds of situation. Times of war, pandemic, economic depression, political uprising are not new to the human condition.  Life continues with hope empowered by our faith.  We need to ask for divine strength to patiently adjust and navigate ourselves during this trying time.
As disciples of Jesus, we are in a good position to prepare for any calamity. The season of Advent reminds us that we must not lose our sight of the end of our lives, the end of the world and the coming of our Lord in glory. We put all of our hope in Jesus, who came to us on the first Christmas, and we continue to put hope in Him as he comes to us personally. We look forward, joyfully, knowing that He purifies everything, dispelling all evil.
We are blessed as Catholics to have the Holy Sacraments, our Tradition and our Scriptures to guide us, to console, inspire and nourish us.  And so, as a parish let us prepare our hearts and lives with the treasures that the Church provides for us:
1. Advent Retreat Online

Rejoice! Advent Meditations with Mary is a prayerful retreat that will meet on Zoom on Monday evenings, November 23-December 21. See here.
2. Daily Mass and Sunday Mass

See here for the schedule of Mass inside the church, in the courtyard and livestream on Facebook and YouTube.
3. Devotions

Spend a Holy Hour before the Blessed Sacrament Mon-Fri at 6:30 pm or Saturday at 9:30 am in the Church. Join our daily Zoom Rosary gatherings.
4. Sacrament of Reconciliation

Mon-Fri at 6:30 pm or Saturday at 9:30 am in the Church.
5. Spiritual and Corporal Works of Mercy!
May you and your families have a peaceful Advent.
Fr Carl