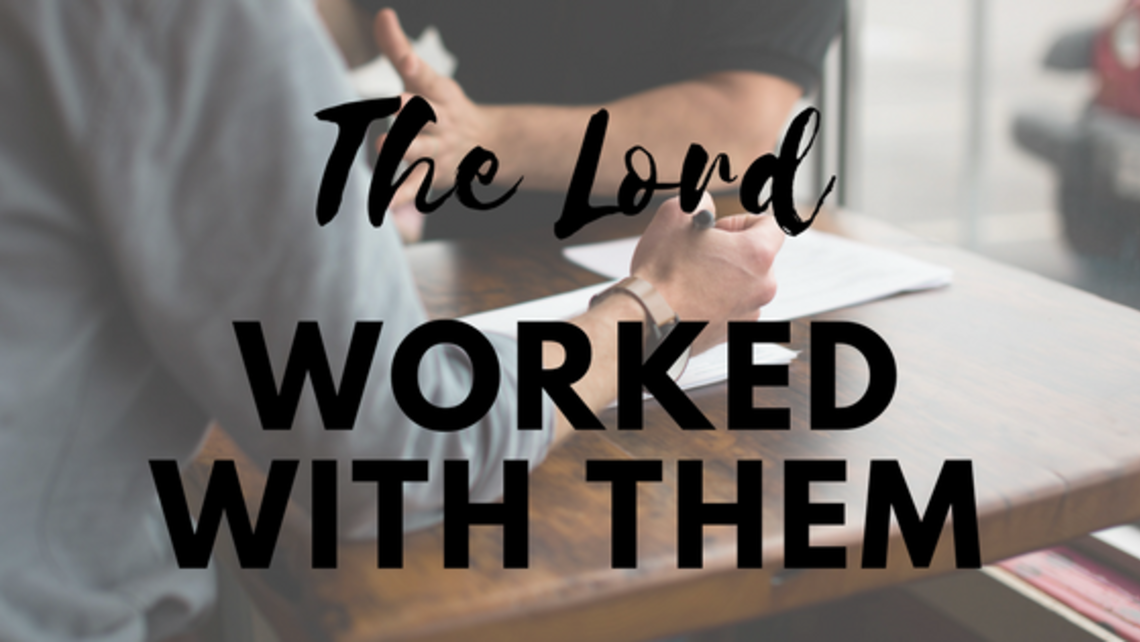 Prayer Meditation for Ascension of the Lord
PRAYER
Put yourself into the place of a disciple in today's gospel who is hearing these words from Jesus. Imagine that he is speaking them to you, and then you see him ascend into Heaven. What are the things that stir in your heart? Are you fearful, excited, anxious, despairing, joyful, etc.? Do you believe the words that he said? Do you trust that he will still be with you somehow?
Take the word that comes to mind and reflect on what it means to you personally. For example, the phrase "the Lord worked with them" might have stuck out to you. Ask yourself what this means in your own life. Is the Lord trying to assure you that he desires to work with you when he sends you out? Or perhaps reminding you that it was he working with you that accomplished things that you have already done in your life for his kingdom?
RESOLUTION
To live the Gospel we have to respond to the Great Commission from Jesus. This is the proposition he makes to every one of his disciples— follow me, go out to all the world and tell the Good News with me! This can seem terrifying, but in reality it is just more Good News. God not only wants to love us, he wants to love others through us. He wants to invite us to be intimately wrapped up in his plan for the salvation of souls.
Jesus presents us each with this Great Commission. What is your response?