February 20, 2019 - 12:54pm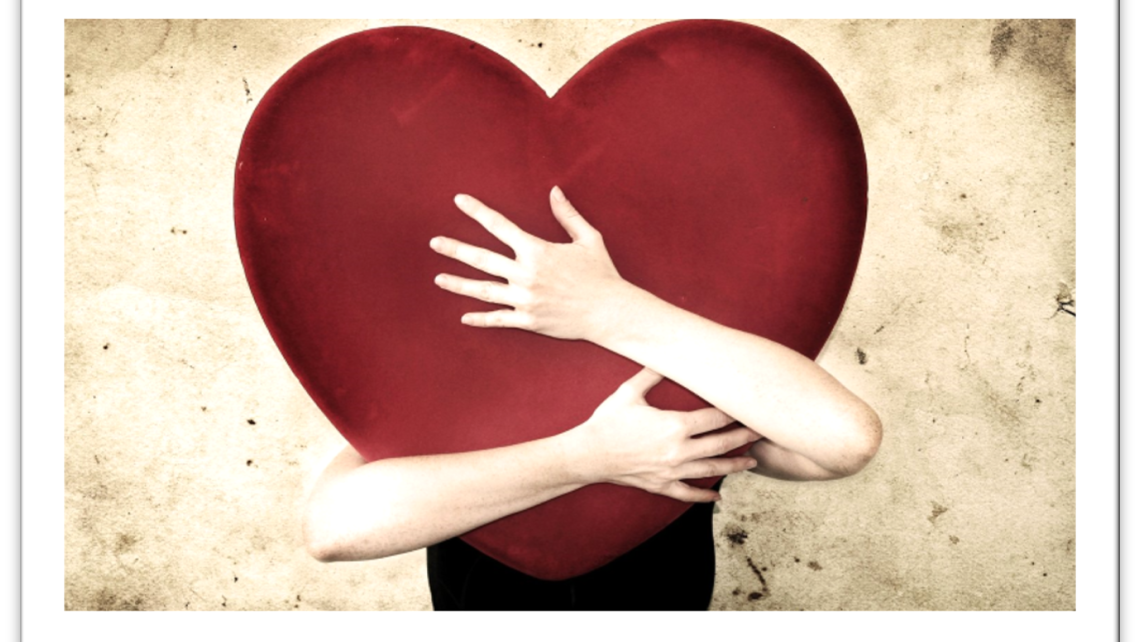 Lectio Divina Prayer for February 24
As we have discussed, Jesus calls you to a new and amazing love which involves loving those who hurt you.
You cannot do this on your own. But with God's grace, you are given the strength to love others as he loves you.
Prayer
Take a moment now and close your eyes. Imagine that you are with the disciples as Jesus begins to talk. You hear him say, "To the person who strikes you on one cheek, offer the other one as well, and from the person who takes your cloak, do not withhold even your tunic. Give to everyone who asks
of you, and from the one who takes what is yours do not demand it back. Do to others as you would have them do to you." What is your immediate reaction to hearing these things? In what ways is this teaching challenging for you?
Resolution
Ask Jesus to show you one person who may have hurt you in the past but needs your love this week. What can you do to love this person, through thought, prayer, or even action? Pick one thing and resolve to do it as soon as possible this week.
If you struggle with how to love an enemy, you can pray the following prayer, filling in the blanks with that person's name:
"Lord, bless___ and keep_____ and make your face to shine upon____ .   Extend your love to _____ and have mercy on me. Amen."
Need Prayers?
Send requests to Prayers@StMichaelLivermore.com
You are also invited to write your prayer requests in the Book of Intentions in the Adoration Chapel, just to the right as you enter.