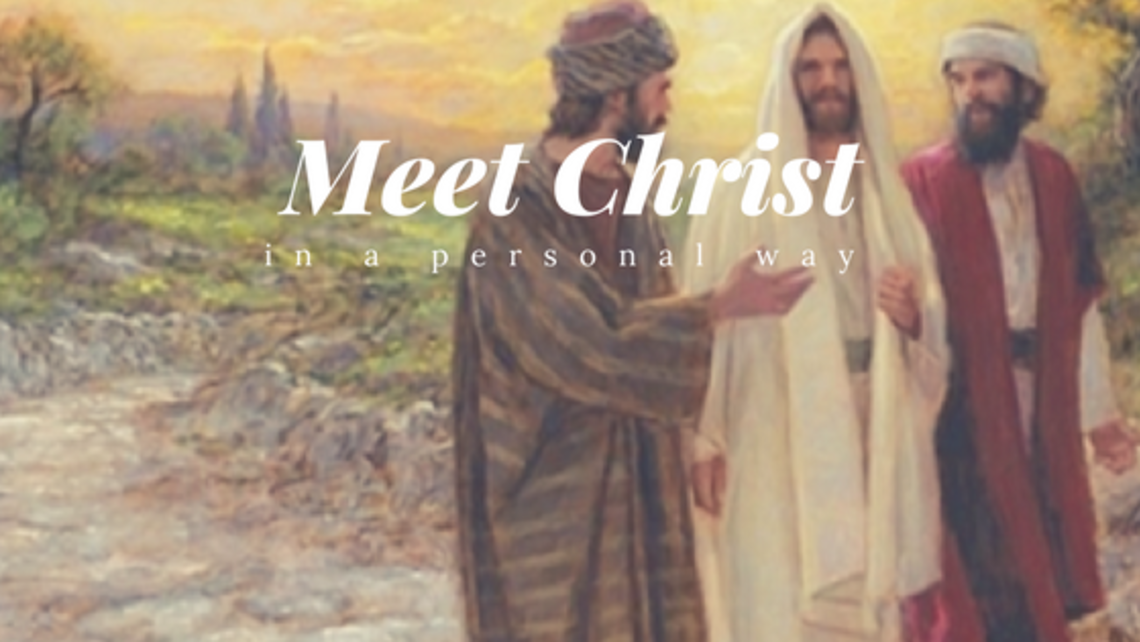 Prayer Meditation for the Third Sunday of Easter
In this Sunday's Gospel, Jesus reveals himself to his disciples.
They do not recognize him at first, and so he meets them in a way that they can really see him. Take some time to reflect on the moments in your life that you do not recognize Jesus. What keeps you from seeing him?
It is easy to be distracted during the Mass. Our mind wanders, and we forget why we are there and who's presence we are in. Jesus gives us the profound privilege of not only hearing his Word each time we attend Mass, but even more strikingly, the opportunity to touch and be nourished by his Body and Blood. Reflect on how you can prepare your heart and mind to meet Christ in a personal way this week during Mass. How will you respond when he offers you the opportunity to "touch" him?
RESOLUTION
Take time to prepare for Mass this week. Read through Sunday's readings ahead of time so that you are able to engage your mind during the readings and homily. Arrive ten minutes early to Mass and remain at your seat to pray and thank God for the gift of encountering him in the Eucharist for five minutes after Mass ends. Challenge yourself to pay attention to the words you say in Mass, praying it rather than nonchalantly repeating words you have memorized.
Parish Prayer Requests
For Cheryl Ruth who remains in a semi-conscious state, and for her family.
For Gregory Rosenbaum and Mike Surritte who are battling cancer.
For Barbara Burns (mother of Kendra Convery), who is gravely ill and being moved to palliative care.
For the repose of the soul of Johnny De Peralta
Please send prayer requests to Prayers@StMichaelLivermore.com