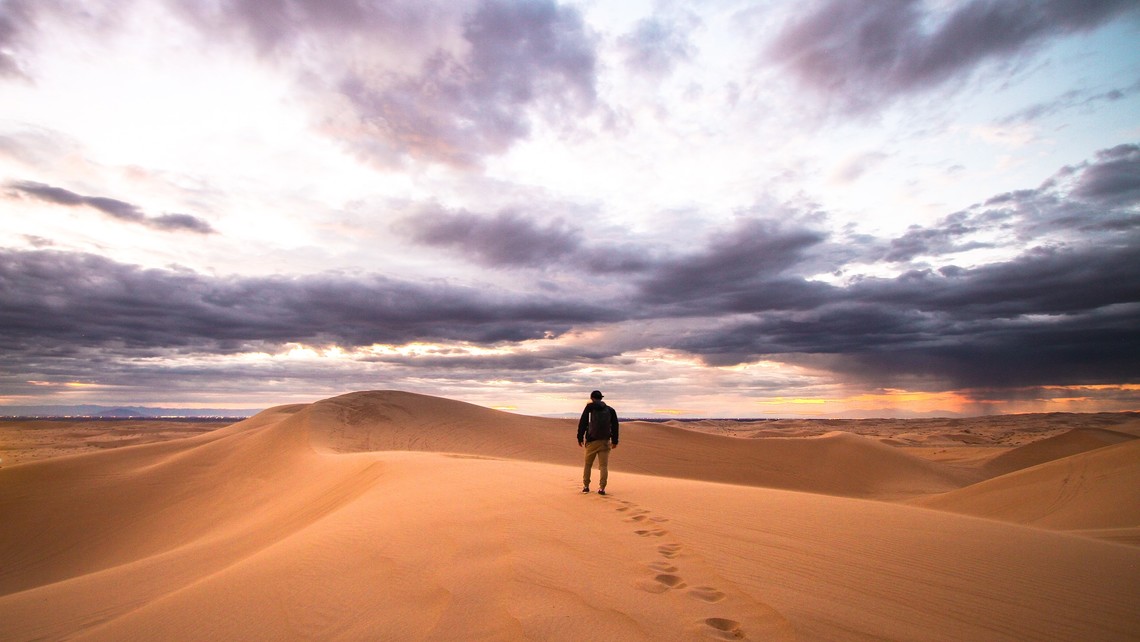 Prayers for the 22nd Sunday in Ordinary Time
This week, let us meditate on the words of the responsorial psalm, which expresses our desire to be united with God as Jeremiah was.
Prayer
"O God, you are my God whom I seek; My soul is thirsting for you, O Lord my God." In what ways are you seeking God right now? How is your soul thirsting for God? Consider a time when you felt particularly close to God, when you experienced some kind of inner transformation and you could say with the psalmist: "You are my help, and in the shadow of your wings I shout for joy."
Resolution
This week, allow yourself to spend some quiet time in the presence of the Lord. Ask yourself how, like Jeremiah, the Word of God can burn within you.
Download the Opening the Word journal at FORMED.org to write down your thoughts, reflections and resolutions throughout the week.
Parish Prayer Requests
For the consolation and help for the victims of Hurricane Harvey, and in thanksgiving for first responders and volunteers.
For the repose of the souls of Manuel Serpa, Herbert DiGrazie, Donald Scullion and Dr. Luís de Carvalho.
Please send your prayer requests to Prayers@StMichaelLivermore.com