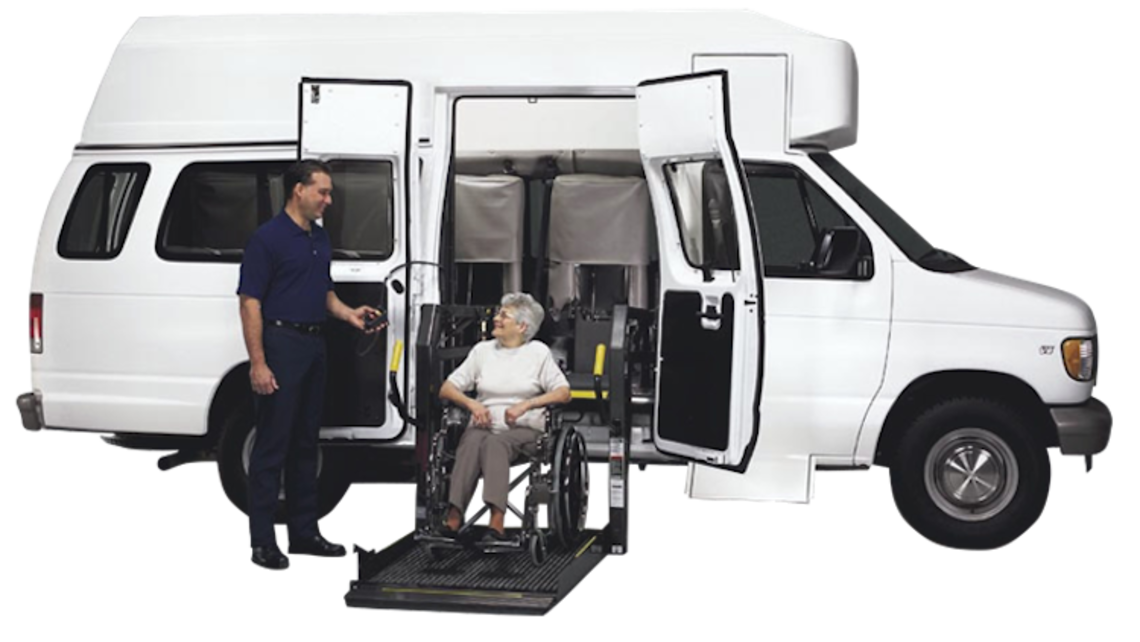 You May Qualify for Dial-a-Ride
Dial-a-Ride Paratransit provides accessible door-to-door transportation to eligible people with disabilities in Livermore, Pleasanton, Dublin, and the surrounding unincorporated areas of Alameda County.  This service is available whenever fixed-route service is operating.
Dial-A-Ride is public shared ride transportation.  Drivers can provide assistance to the vehicle from the front door of the origin and to the front door of the destination but do not enter private businesses or residences.
To get more info about Dial-a-Ride, visit Wheelsbus.com or call 925-455-7500.
Taking the Bus to St Michael's
As of August 14, Wheels is changing their routes.  The bus stop at St Michael's will be on Route 14, with more busses running seven days per week. Check the schedule here to plan your bus ride to Mass or to Eucharistic Adoration.
---