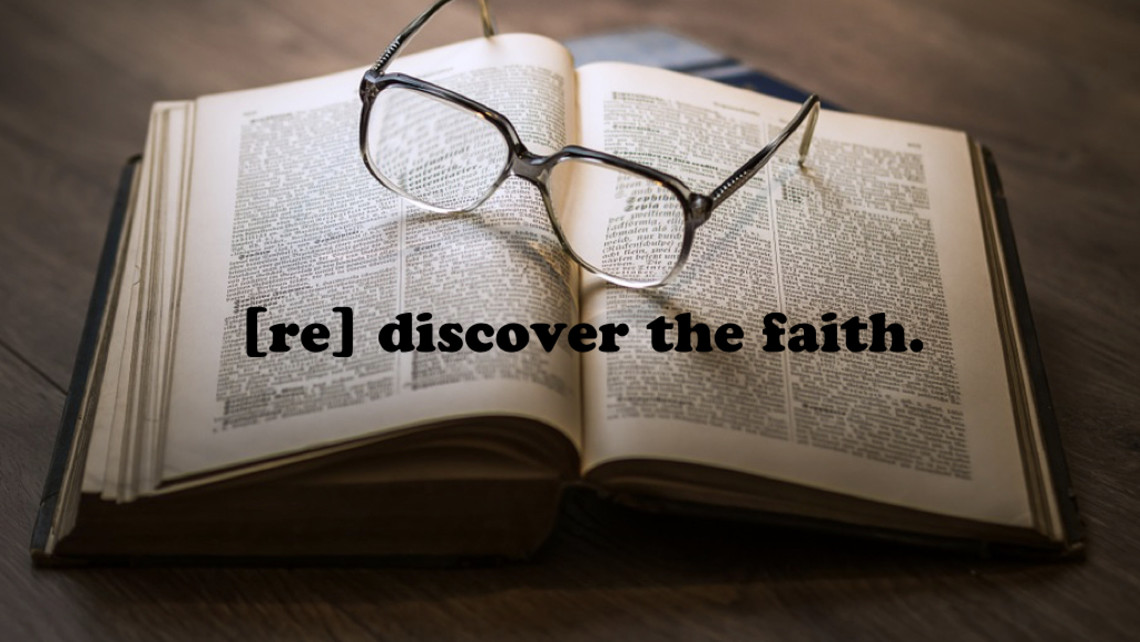 For those who would like to study the faith, but do not have internet access to stream the videos, the parish has several study programs on DVD for your family or small group to use.
Parishioners can request a DVD set, and if available, you will be contacted when it's ready to pick up at the church office.
Biblical Walk Through the Mass
Unlocking the Mystery of the Bible
Symbolon: Knowing the Faith
Bible Timeline: The Story of Salvation
Matthew: The King and His Kingdom
Acts: The Spread of the Kingdom
Revelation: The Kingdom Yet to Come
Follow Me: Meeting Jesus in the Gospel of John
Mary: A Biblical Walk with the Blessed Mother
And many more!!!
To check out a DVD study set, browse the catalog or call 925-667-4051 to make an appointment to browse in person.