December 21, 2016 - 6:28pm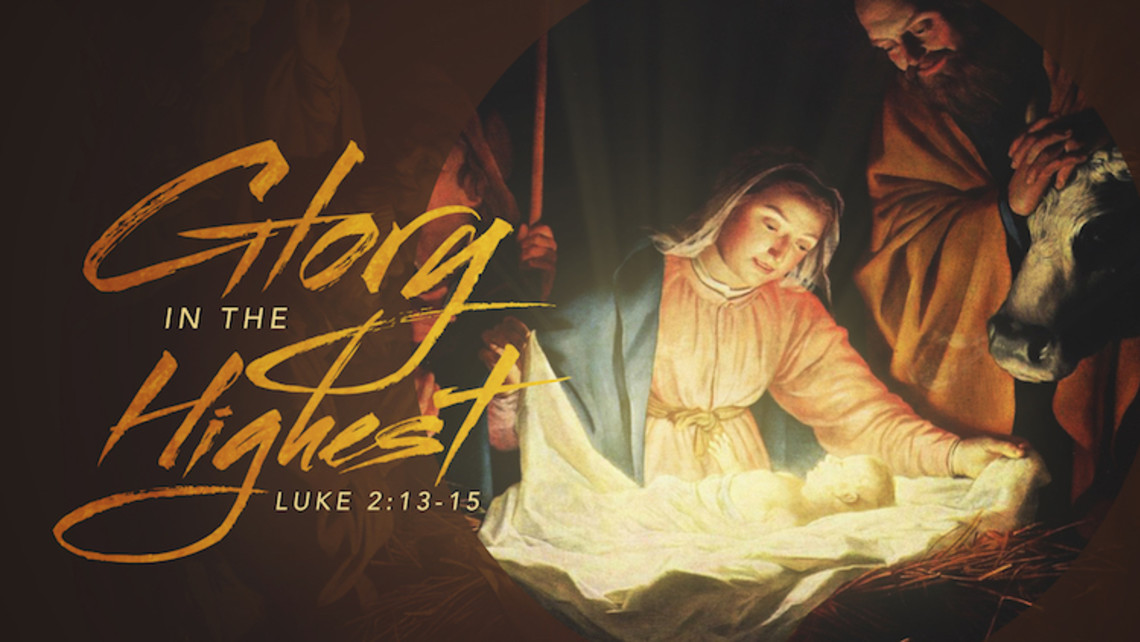 A Christmas Prayer
Praise to you, Lord God! You have become one of us. You have become a human being, while still retaining all your power and holiness as God!
You, O Lord, made the journey of the unborn child. By being an embryo, a fetus, and a newborn, you joined all unborn and newborn children to you!
From the beginning of history, O Lord, you were the Creator of every human life. Now, with Christmas, you join yourself in an unthinkable way with the life you created.
Let this Christmas, O God, fill all of us with awe and wonder at how close human life is to you.
Cleanse the world of all that tarnishes and rejects this gift. Purify our hearts of all that fears this gift. Let our Christmas joy be the joy of welcoming every human life!
Amen!
In Your Quiet Prayer...
Picture the newborn Jesus wrapped in swaddling clothes and laid in the manger. Now consider the proclamation that today's Gospel makes about this infant: he has always been and always will be, through him everything was created, he is the light of the world, he saves us and makes us children of God, he reveals the full glory of the Father, he is God.
What are you not entrusting to him completely? Where do you need to surrender more fully to his plan? Offer these things to him.
Oh Come, Let Us Adore Him
Spending time in the Eucharistic Adoration Chapel is especially appropriate during the Christmas Season.  Jesus is as fully present in the Eucharist as he was in the manger.  You can adore Him just as Mary and Joseph, the shepherds and the Magi did.
The Adoration Chapel is regularly open 24/7.  However, Sat, Dec 31 the chapel will close at 6 pm and will resume on Mon, Jan 2 after 8:30 am Mass.
If you would like to sign up for a regular weekly hour in the Adoration Chapel, please email Kathy at Adoration@StMichaelLivermore.com