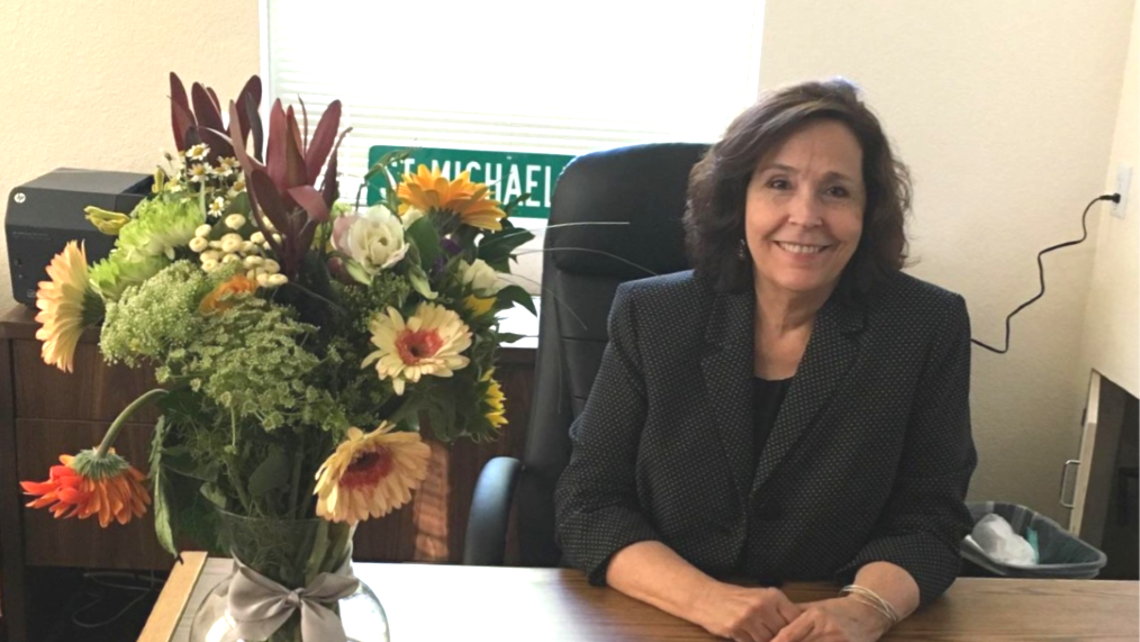 As mentioned previously, Teri Moss was hired as our new principal at St Michael School.  However,  after signing her acceptance letter and agreeing to the position, Mrs. Moss had to remove herself due to family obligations. The Principal Search Committee was brought together earlier this week, and it was determined that Mrs. Bernadette Brehm would be our St. Michael School Principal.  
Mrs. Brehm will bring strong leadership to St. Michael School, as she has worked over 20 years in Catholic education here in the Diocese of Oakland.  She is extremely excited to share her love for teaching, and our Catholic faith.  She will help take St Michael School to the next level, so that we can live our school motto of "Excellence, Strengthened By Faith". 
---
We are accepting applications for the 2016-2017 school year!  Please visit our school website for more info.