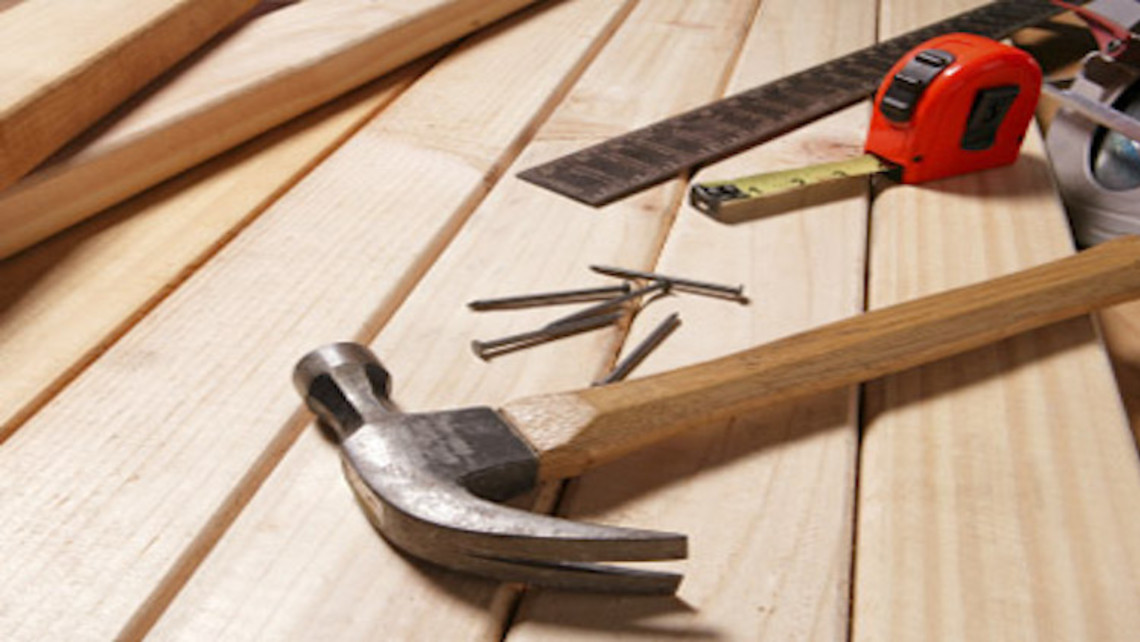 Parish Halls and Kitchen Closed for Renovation October 3 through July 2017
Due to a much needed renovation for the Hall, the Msgr. Adams Large Hall, the Logsdon Small Hall, and the Kitchen will not be available from October 3, 2016 through July, 2017.  
When the project is completed, the new or improved features should include new heating and air conditioning, new lighting, new flooring, new bathrooms, enlarged kitchen, enlarged small hall, new windows, and new curtains, as well as an updated stage.
Please offer prayers of gratitude for the anonymous donor who is funding this renovation. Also pray that the project moves along smoothly.
If you have items stored in the halls...
Please be sure to remove them before October 3.  Any remaining items in storage spaces after October 3 will be thrown out.