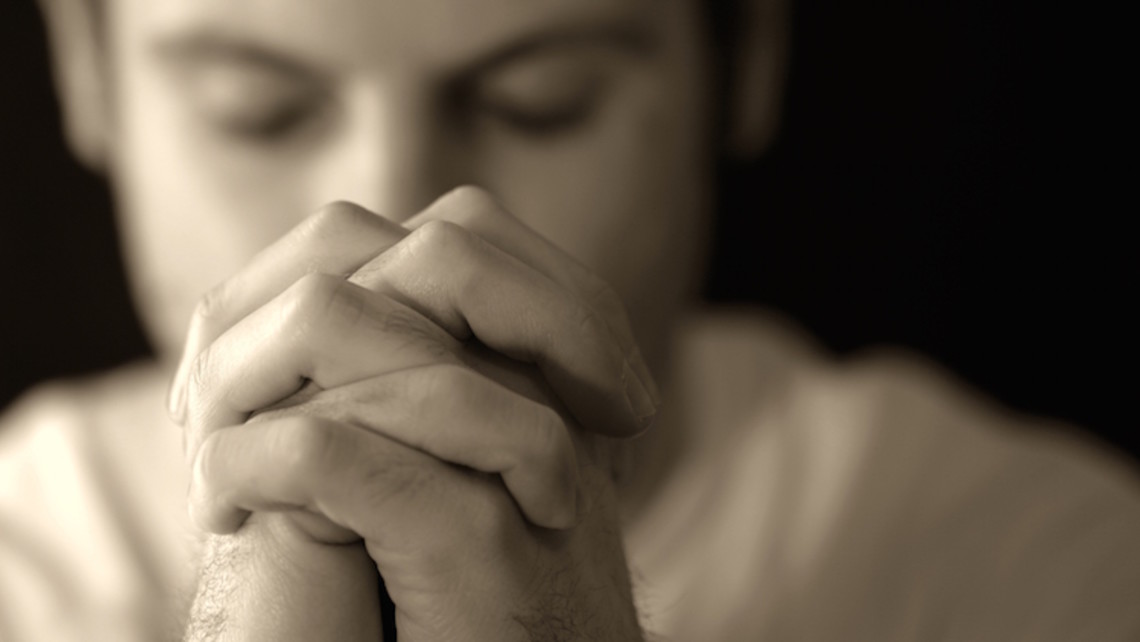 Please add these to your daily prayer
Divine Mercy Prayer
Eternal Father,
I offer you the Body and Blood, Soul and Divinity
of your dearly beloved Son, Our Lord Jesus Christ,
in atonement for our sins and those of the whole world. For the sake of his sorrowful Passion,
have mercy on us and on the whole world.
Prayer Requests
Easter Rejoicing
For our Faith Formation and St Michael students who will be receiving First Communion in the next few weeks.
For those who received the Sacraments of Baptism, Confirmation and First Communion this Easter.
For those who have returned to the Church this Easter.
For the conversions of hearts this past Lent.
For our dedicated ministries who worked countless hours to make Holy Week and Easter Sunday a wonderful experience for close to 7,000 people!
For Our Tireless Clergy
Fr Van, Fr Rafael, Fr Alfred, Fr Staal, Fr Poon, Deacon Bill, Deacon Dave, Deacon Bob and Deacon Rob 
For Vocations to the Priesthood and Religious Life
For our seminarians, Brother Peter, Juan Carlos Ponce, Daniel Tomas and Nathan Mayne.
For the young men in our parish who are discerning the priesthood: Robert, Anthony, Emilio and Luke.
For Marriages at St Michael's in April
Javier & Dalia, Horacio & Adriana, Gonzalo & Marisol, Christopher & Yazmin, Kurt & Amy
For the Sick and Injured
Lac Dinh, Mike Miskell and Eric Hom's dad who are all recovering from heart surgery
Fernando G. Castro who has lymphoma
Mike Surritte who has stage 4 kidney cancer
Anne Peck for her recovery.
Sobriety of S.K. and R L.
For the Dead and the Grieving
For the souls in purgatory
For all those who are in grief
For Those Learning Discipleship 
The young people at our school and in Faith Formation, Youth Ministry and Confirmation preparation.
Those in RCIA who are preparing to become fully initiated Catholics.
Those who are in small groups studying the Bible and the faith.
All our catechists and facilitators.
For Seekers
For all those who felt drawn to the church during Holy Week and Easter.
For all those who are thinking about coming to Inquiry meetings on Wednesday nights.
For Alpha, a new evangelization ministry to reach out to those who don't know Christ, which will begin this fall. That the Holy Spirit may assemble the members of the new team and create a beacon for seekers.
For the intentions of the Parish Prayer Team