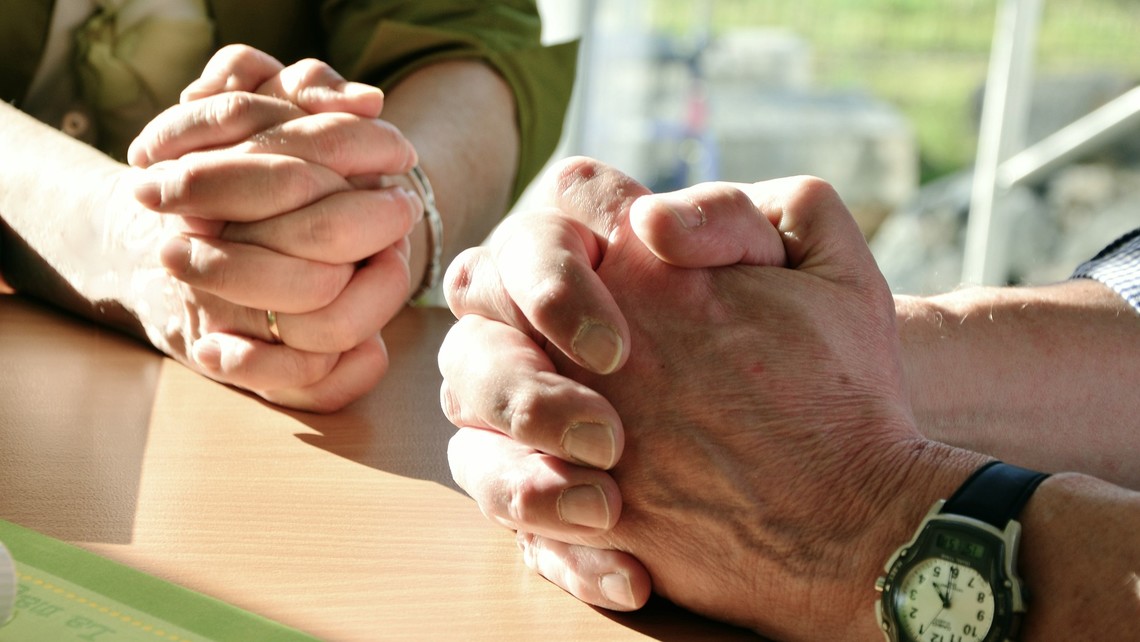 Please lift up these intentions
Rejoicing!
For the 6,000 people who celebrated Easter at St Michael's last weekend
For Mike Surritte, who no longer has any detectable cancer in his body!
For the new Inquirers who are meeting weekly, expressing their interest in becoming Catholic
Upcoming Sacraments
For our First Communion and Confirmation candidates.
For Deacon John who will be ordained a priest on May 20 at the Cathedral of the Annunciation in Stockton.
For Vocations to the Priesthood and Religious Life
For our seminarians, Brother Peter, Juan Carlos Ponce, Daniel Tomas and Nathan Mayne
For the young men in our parish who are discerning the priesthood: Emilio, Anthony, Robert and Luke
For the Sick and Injured
Lac Dinh, Mike Miskell and Eric Hom's dad who are all recovering from heart surgery
Fernando G. Castro who has lymphoma
For Heather and Rob who are battling cancer
For Our Young Families
For the perfect candidate to be the principal at St Michael School.
For the perfect candidate to be the Director of Religious Education for our parish.
For Our Tireless Clergy
Fr Van, Fr Rafael, Fr Alfred, Fr Staal, Fr Poon, Deacon Bill, Deacon Dave, Deacon Bob and Deacon Rob 
For Seekers
For all those who are thinking about coming to Inquiry meetings on Wednesday nights
For Alpha, a new evangelization ministry to reach out to those who don't know Christ, which will begin this fall. That the Holy Spirit may assemble the members of the new team and create a beacon for seekers
For Upcoming Weddings
Enrique & Angela, Eduardo & Rosa, Raul & Rosalia, Salvador & Eliz, Miseal & Carolina