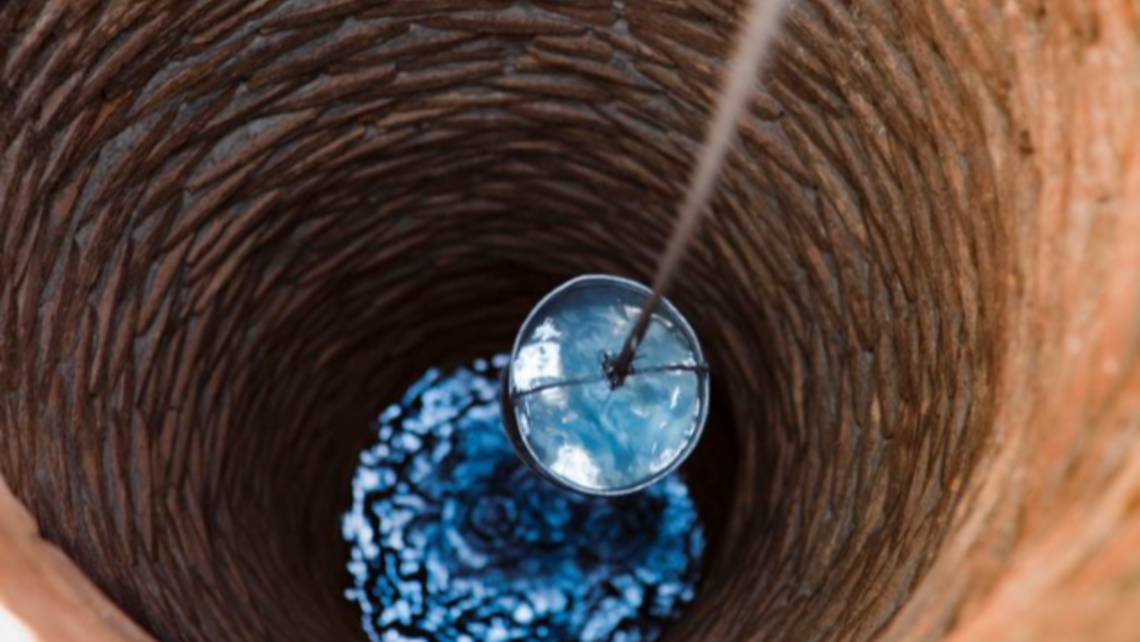 Prayer Meditation for the Third Sunday of Lent
The story of the woman at the well is one of the most evocative and moving stories in the Gospels. By placing ourselves in the scene, we, too, can experience Jesus' invitation to partake of "living water."
PRAYER:
Prayerfully consider what you thirst for in life—what you spend your time and energy pursuing most. Perhaps it is success at work, the success of your kids, your favorite sport, entertainment, being liked, financial security. Now imagine Jesus saying specifically to you: "Everyone who drinks this water will be thirsty again; but whoever drinks the water I shall give will never thirst; the water I shall give will become in him a spring of water welling up to eternal life." How do these words apply to you? Reflect in prayer on your own experience of how your pursuits for the things of this world leave you "thirsty again" and on how only Jesus can fulfill your deepest thirsts.
RESOLUTION:
Ask Jesus how you can turn to him more this week to find your deepest thirsts quenched in him instead of turning to the things of this world.
Parish Prayer Requests:
For the members of the Elect in our community: Heather Caley, Francisco Rodriguez, Ema Padilla, Konia Nava, Evelin Ramirez, Magali Manjarrez.
For candidates who are preparing to complete their initiation sacraments at Easter.
For the repose of the souls of Howard Bettencourt, Tom Dayton, John Sawyer and James Happe.
Please send your prayer requests to Prayers@StMichaelLivermore.com