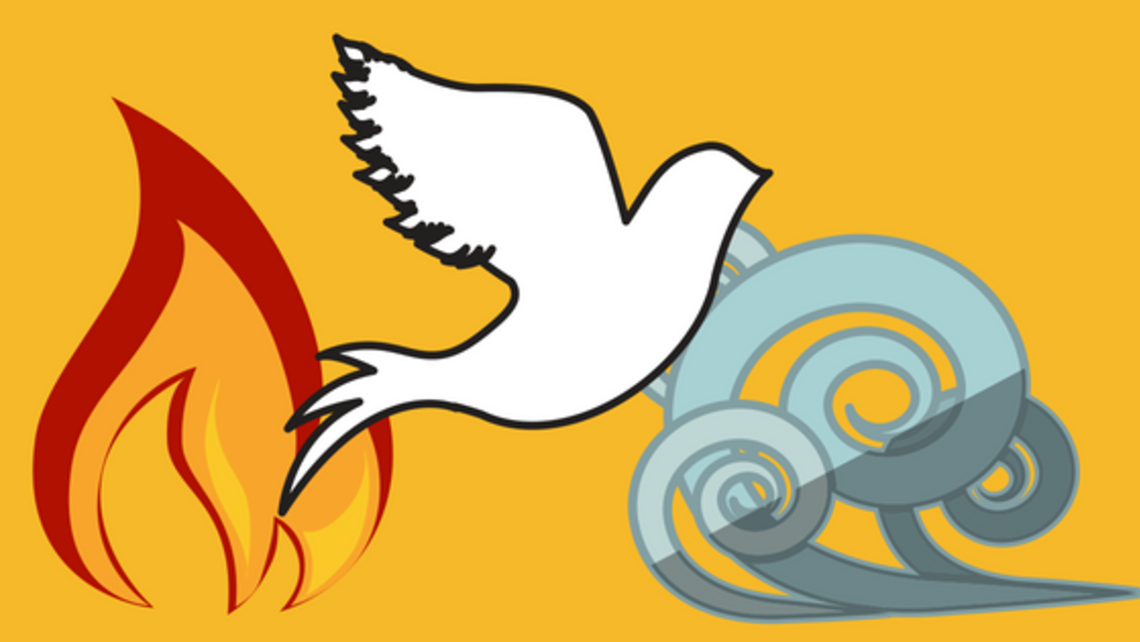 Prayer Meditation for Pentecost
The disciples are paralyzed by fear.
They have hidden themselves in a locked room, afraid that they will be put to death for being followers of Christ. Imagine them huddled around the room. What might they have been talking about? They were probably dejected and confused. Their teacher, the man they believed to be God, had been killed.
And then Jesus surprises them. He immediately puts their hearts at ease as he says, "Peace be with you." He reveals his wounds and again off ers them peace. Place yourself among the disciples in that locked room. What is it like when Jesus fi rst appears? Are you more scared? Confused? What do his hands and feet look like? As he speaks words of peace, how does your heart change?
Take some time to be part of this scene. When a phrase or moment strikes you, stop and pray with it.
RESOLUTION
Jesus breathes his Spirit upon the disciples and sends them out, giving them authority to teach and forgive in his name. You, too, have received the Spirit of Christ through Baptism and Confirmation. Do you shamelessly share Christ with others? Have you heeded the Spirit or ignored his promptings? Commit this week to sharing Christ with someone you meet or already know.
PRAYER REQUESTS
For Herb Schindler, for the Hom family, for our adult children who have strayed from the Church.  For Judy Tomlin, Gregoria Cantor, Mike Surritte and for those who are enslaved by addiction.  For all those who need peace of mind, for those who are looking for employment and for those who are lonely.  For engaged and married couples and for an increase of vocations to the priesthood.