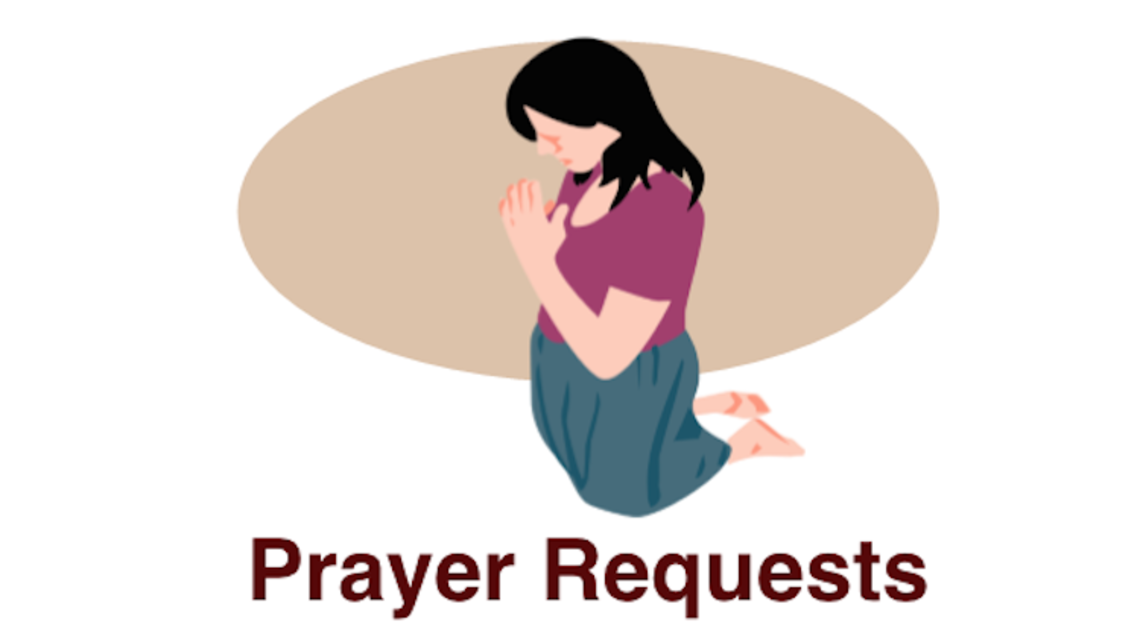 Prayer is the Longing of the Soul
For Our Parish
For our children and their catechists who will be having a great time at Scripture Safari Vacation Bible School this week.
For our teens and chaperones who will be going to San Diego July 28-31 for the All for God Steubenville Conference San Diego.
For our new parishioners, that they may find St Michael's to be a warm and welcoming parish family.
For those who are celebrating Mass this weekend for the first time, or returning to church after a time away, that they too may feel welcomed and invited back.
For our Faith Formation, Confirmation and RCIA ministries, that those who are seeking a closer relationship with Christ through the sacraments be moved to register for classes.
For all our clergy, staff members and those in ministry.
Answered Prayers!
For the Catholics who have returned to the church after a time away, who made good confessions and are now attending Mass again.
For the couple who received the exact help for their family's struggle at the exact moment that they needed it.
For the long lines at Confession on Saturdays, and for the full Adoration Chapel.
For the Repose of Souls
Eternal rest grant unto them, O Lord, and may perpetual light shine upon them.  May they rest in peace.
And may the souls of all the faithful departed, through the mercy of God, rest in peace. Amen.
May all who are grieving the loss of loved ones be consoled by Jesus, the Prince of Peace.
Special Intentions
For those who have suffered acts of violence around the world, fueled by hatred and terrorism, may they receive consolation, healing and peace.
For an end to violence.
For those who have received a frightening diagnosis, that they may receive courage and faith.
For those who are sick in mind, body and those who are enduring the effects of getting older, that they may be encouraged to unite their suffering with Christ's own suffering.
For our men and women in uniform: those serving in the military and those serving on our police forces.
Mass Intentions

Send prayer requests to: Prayers@StMichaelLivermore.com