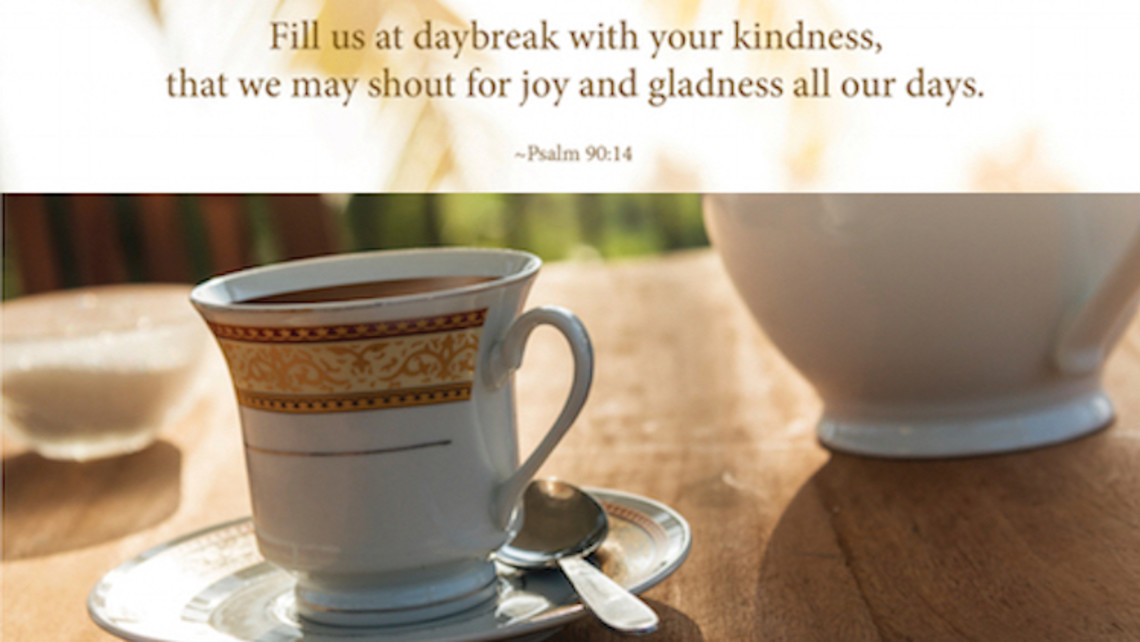 Special Intentions
For our new principal, Bernadette Brehm, and the St Michael School staff, parents and students, that they may be filled with the Holy Spirit as they prepare for a new school year.
For those who are sick in body, mind and heart, that they may receive Christ's healing through the Sacraments of Reconciliation and Anointing of the Sick.
For all of our parishioners who are traveling, that they may enjoy their rest and relaxation and return to us safely.
For every person who enters our church, our Perpetual Adoration Chapel, and those who walk and drive by our church, that they may receive God's blessings.
For all those who are struggling, especially couples facing difficulties in their marriages, parents making tough decisions, and young adults exploring a life of new independence.
For the Repose of Souls
Eternal rest grant unto them, O Lord, and may perpetual light shine upon them.  May they rest in peace. And may the souls of all the faithful departed, through the mercy of God, rest in peace. Amen
Mass Intentions