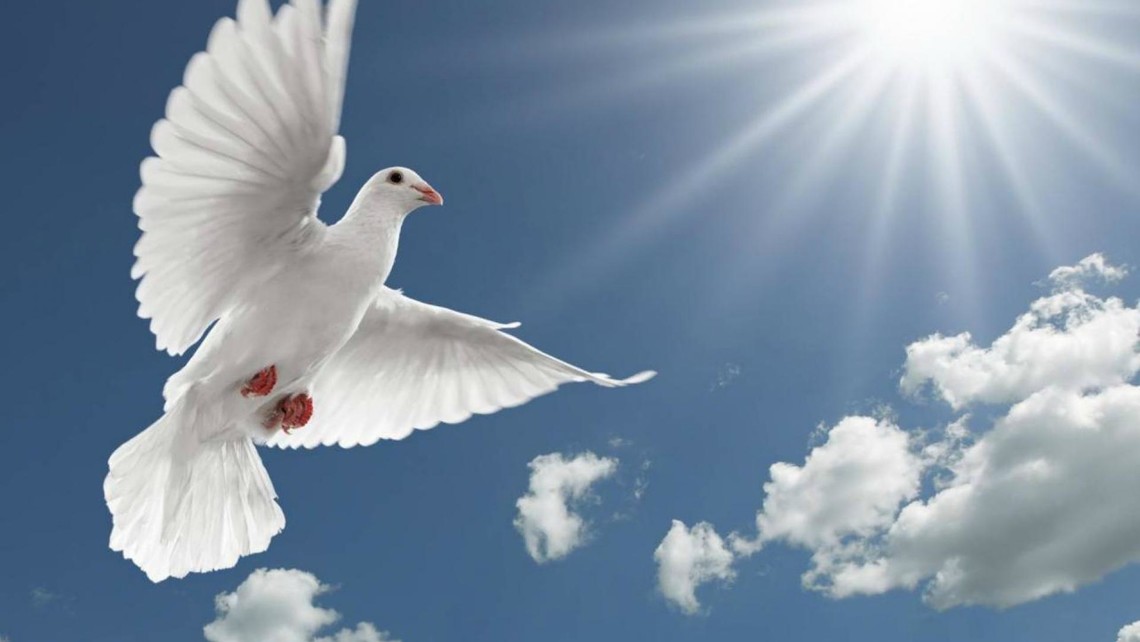 and Parish Prayer Requests
PRAYER
"The Spirit makes one man a teacher of divine truth, inspires another to prophesy, gives another the power of casting out devils, enables another to interpret holy Scripture. The Spirit strengthens one man's self-control, shows another how to help the poor, teaches another to fast and lead a life of asceticism, makes another oblivious to the needs of the body, trains another for martyrdom. His action is different in different people, but the Spirit himself is always the same." (St. Cyril)
What action of the Holy Spirit that St. Cyril mentions do you notice most in your life? What action of the Spirit do you want to allow more into your life? Spend a few minutes in silent prayer, asking the Holy Spirit to help you in that way.
RESOLUTION
Once you have determined a potential gift of the Spirit in your life, consider ways that you might bring that gift into fullness in your family, your work, and your parish.
Parish Prayer Requests
In gratitude for Priscilla, our new Director of Religious Education.
Help and inspiration for redesigning the Faith Formation and Youth Programs.
Please send your prayer requests to Prayers@StMichaelLivermore.com