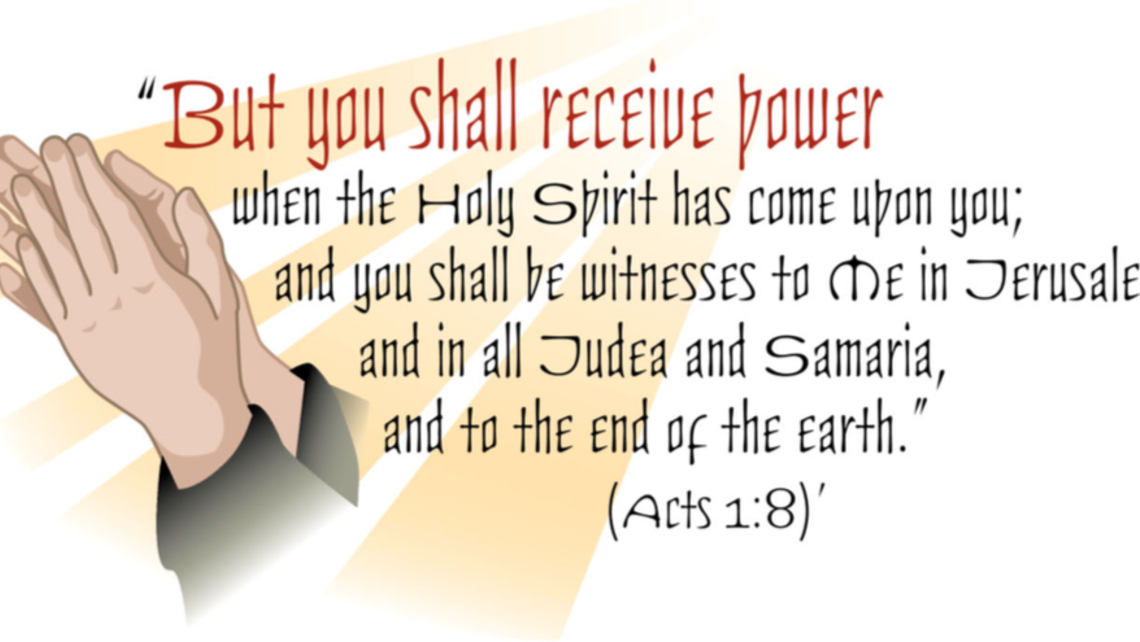 O Almighty God, whose blessed Son our Savior Jesus Christ ascended far above all heavens that he might will all things: Mercifully give us faith to perceive that, according to his promise, he abides with his Church on earth, even unto the end of the ages; through the same Jesus Christ our Lord, who lives and reigns with you and the Holy Spirit, one God, in glory everlasting.
Amen.
Parish Prayer Requests
Prayers for the young men in our parish who are discerning a call to the priesthood, and for those who are seminary candidates.
For Father Van, who celebrated his 15th ordination anniversary last week, and for Father Rafael who is on pilgrimage.
For Cathy Struemph and Estelle Henry who need healing. For all those who are thinking about returning to the church
For Alpha, a new evangelization ministry to reach out to those who don't know Christ, which will begin in January. That the Holy Spirit may assemble the members of the new team and create a beacon for seek‐ ers.
For our adult children who are away from the Lord.
For the repose of the souls of Carlos Zuniga, David Wayne Combs, Marc Ma era and David Hom.
Please send your prayer requests to Prayers@StMichaelLivermore.com