September 18, 2018 - 12:02pm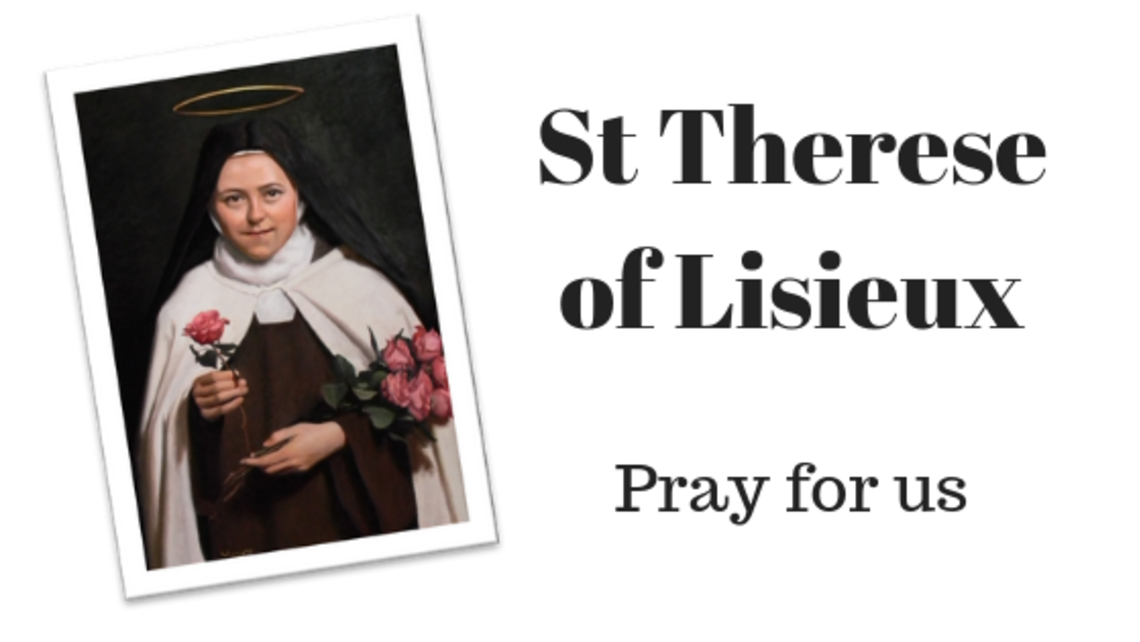 Prayer Meditation for Twenty-Fifth Sunday in Ordinary Time
Instead of making strategic plans to overthrow the Romans and bestow wealth on his disciples,
Jesus tells them that he will suffer and die, and that they must become the servants of all.
Let's return to the Gospel for this week. Take the word that comes to mind and reflect on what it means to you personally. For example, the phrase, "They were afraid to ask him," might have stuck out to you. Ask yourself what this means in your own life. Is Jesus trying to calm your fears about approaching him, inviting you to come to know him more deeply and to let him help you carry your cross?
RESOLUTION
St Therese of Lisieux lived with a particularly tiresome and notoriously difficult elderly nun. Instead of defending herself against her, ignoring her, or even just trying to mind her own business, Therese went out of her way to take care of this nun. Because she was dedicated to God in contemplative prayer, she was able to recognize that she was serving God by showing compassion to the sisters around her.
Therese said that she had a very real, supernatural experience of God loving through her actions when she knew she was incapable of loving this difficult nun on her own. Instead of mustering up the strength in herself, or not even trying out of fear, she remained weak and little, relying on God's love to work through her for her sister.
What feels impossible to us because of our weakness is always possible with God. Take a moment and ask the Holy Spirit to inspire you to be compassionate toward one particular person this week. Ask for the grace to change your disposition or attitude toward them.
PRAYER REQUESTS
For our parish as we approach our Centennial celebration, for those who have gone before us, for our current parishioners and for those yet to come.
For the repose of the souls of Terence Lee Currie and Robert Godfrey.
Please send prayer requests to Prayers@StMichaelLivermore.com