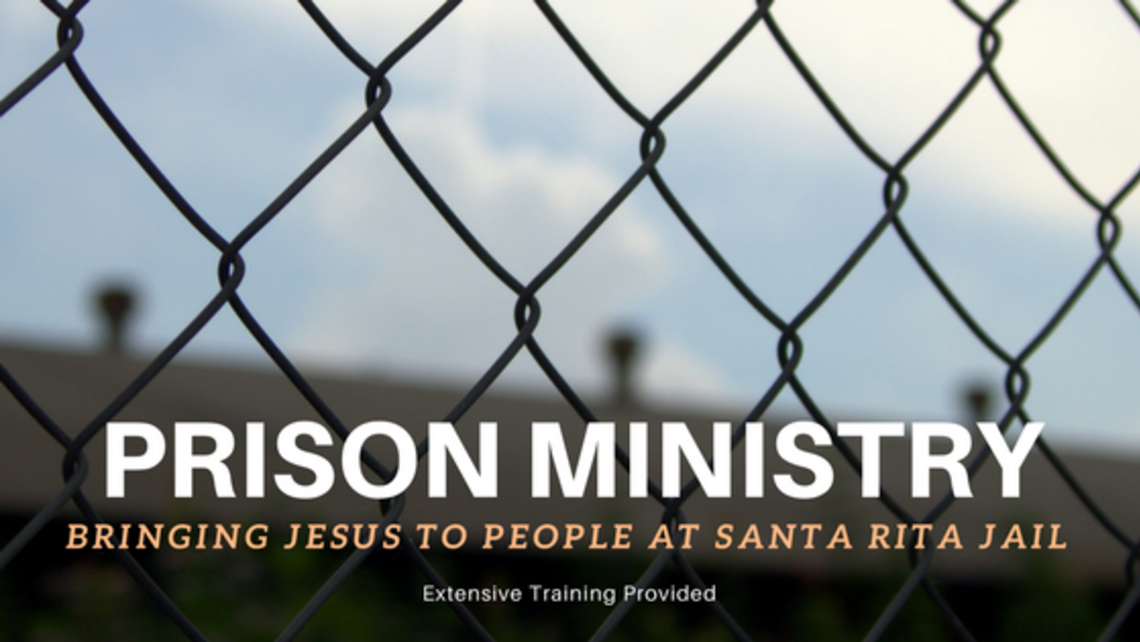 Bring Jesus to People at Santa Rita
Prison Ministry Training Coming this May
We need Jesus lovers with huge hearts to minister to those who are incarcerated at Santa Rita Jail.  Extensive training is provided.
Interested candidates for this enormously rewarding ministry should register early.  New prision ministers should be able to start ministering in November.
Please contact Rachel at 510 501-1411 for details and to register for training.