January 24, 2018 - 10:38am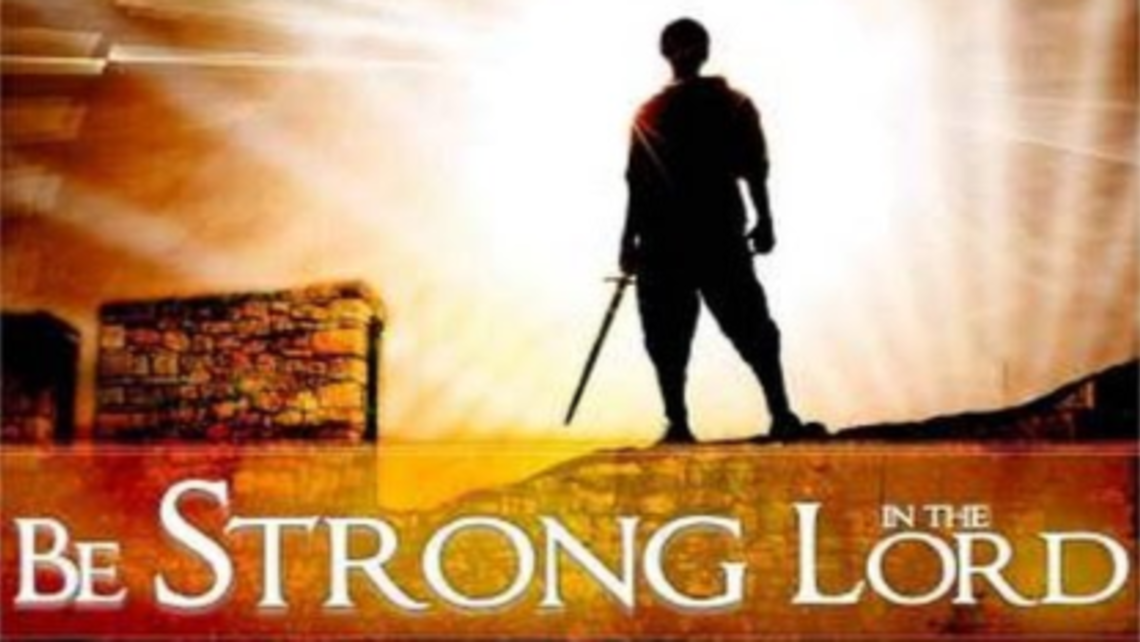 Prayers for the Fourth Sunday in Ordinary Time
In Ephesians 6:10–12, St. Paul exhorts us to do battle against the evil one saying,
"Be strong in the Lord and in the strength of his might. Put on the whole armor of God, that you may be able to stand against the wiles of the devil. For we are not contending against flesh and blood, but against the principalities, against the powers, against the world rulers of this present darkness, against the spiritual hosts of wickedness in the heavenly places" (RSV).
Prayer
Reflect on the question of the man with the unclean spirit to Jesus— "Have you come to destroy us?" Do you feel like following Christ means destroying certain parts of your life? What areas of your life do you need to subject to Jesus's authority?
Reread the Gospel passage and reflect on a word or phrase that stands out to you. Apply it to your own life. For instance, if the words "obey him" stand out to you, you may ask yourself how you can obey the Lord. What do you need to surrender to his authority?
Resolution
Often, we try to eliminate sin and weakness from our lives without asking for God's help. But we need Christ's authority, grace, and mercy in order to progress in the spiritual life. How will you, calling on the Lord for help, make a step forward in destroying an area of sin or undue attachment to worldly things in your life this week?
Parish Prayer Requests
For the repose of the souls of Michael Bepple, James Spencer Kane  and Pauline Pinks.
Please send your prayer requests to Prayers@StMichaelLivermore.com