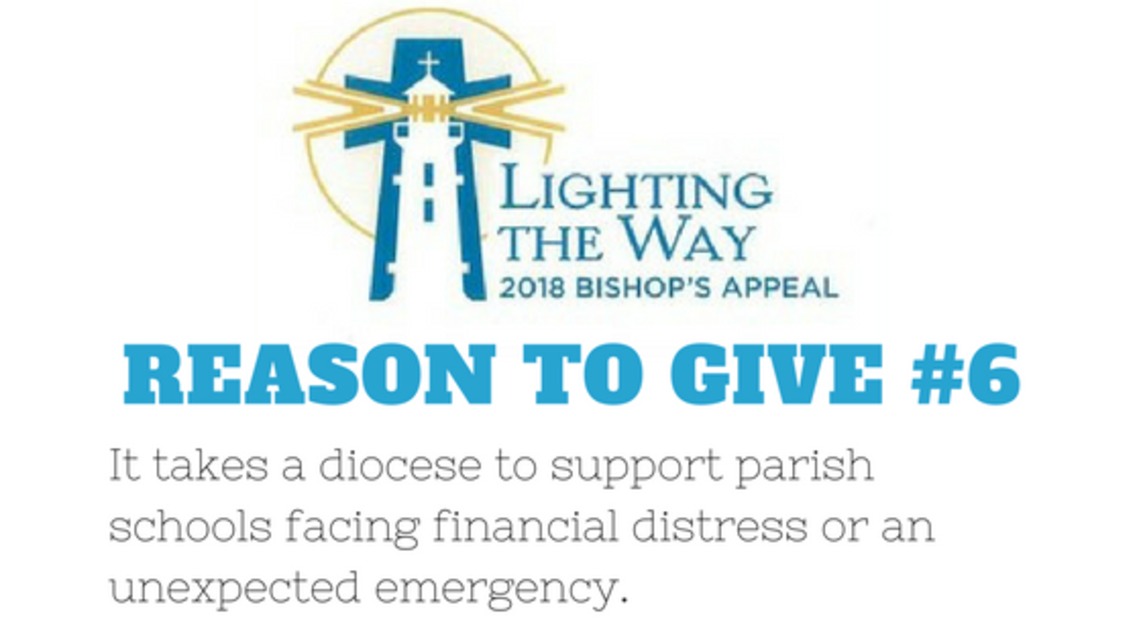 Each year, the Diocese of Oakland provides subsidies and grants
to assist with operating expenses at inner-city Catholic schools, and for parishes facing extraordinary and immediate financial challenges.

• Operating Subsidies
• Capital Expenditure Grants
• Emergency Funding Support
Your contribution to the Bishop's Appeal makes this happen. Help us reach our Parish Goal!