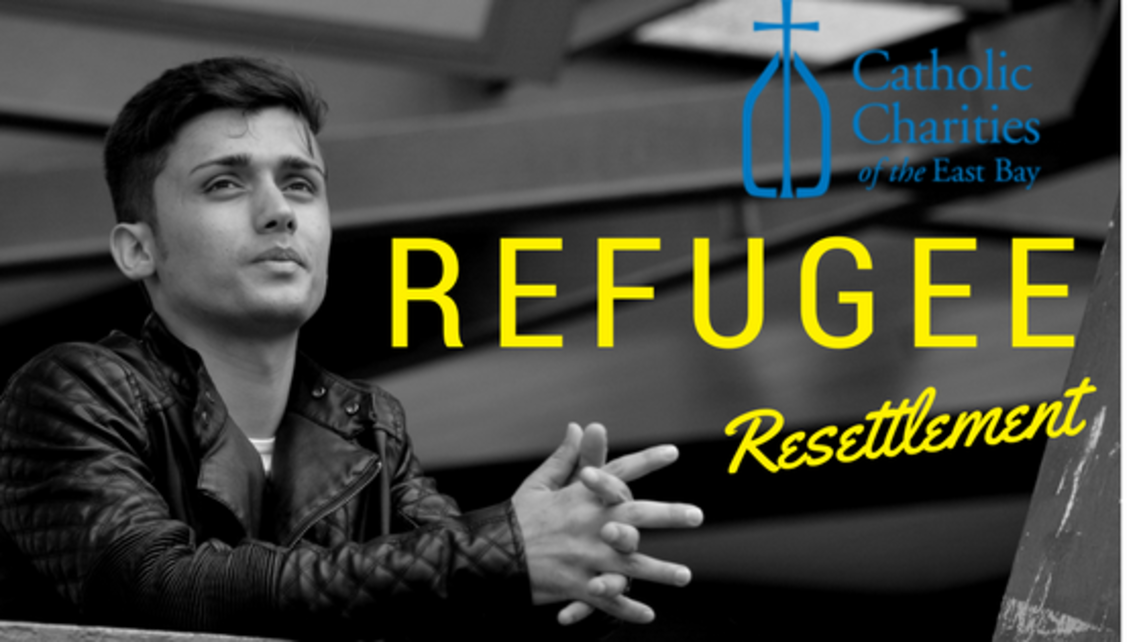 Catholic Charities of the East Bay
Catholic Charities of the East Bay continues to actively resettle refugees in the Bay Area. 
We welcome any parish interested in helping a refugee family rebuild their lives and adapt to a new homeland.
Parish teams help in many ways, including:  A warm welcome and airport pick-up; setting up a home; tutoring to improve English language skills; providing transportation to necessary appointments; introducing new public transportation systems; and sharing hospitality.
For more information, please contact Jude Stephens, Team Support Coordinator, at jstephens@cceb.org or 510-439-4269.